Reviews
55gr Hollow Point .257 cast lead bullets
I found these bullets by recommendation from a friend that raved about all the bullets they used fro...
Date Added: 02/11/2019 by Fransico G.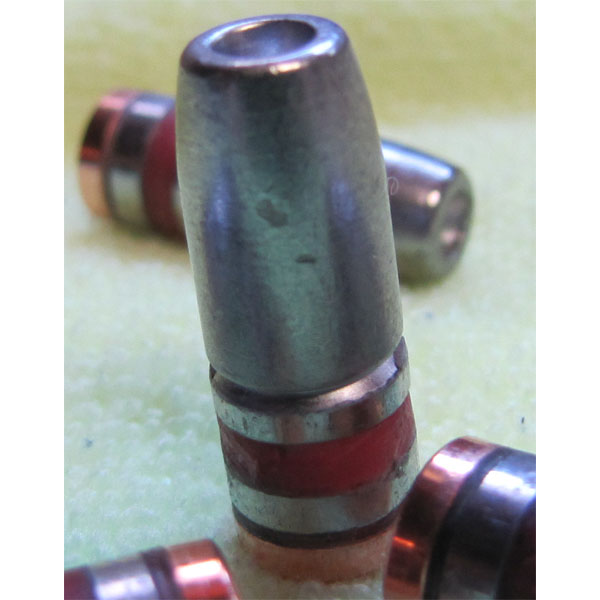 30 caliber 150 grain gas check hollow point lead bullets
I'm now shooting six different G.T. BULLETS. I also purchase lead ingots.
I have a respect for yo...
Date Added: 01/24/2019 by Kenneth W.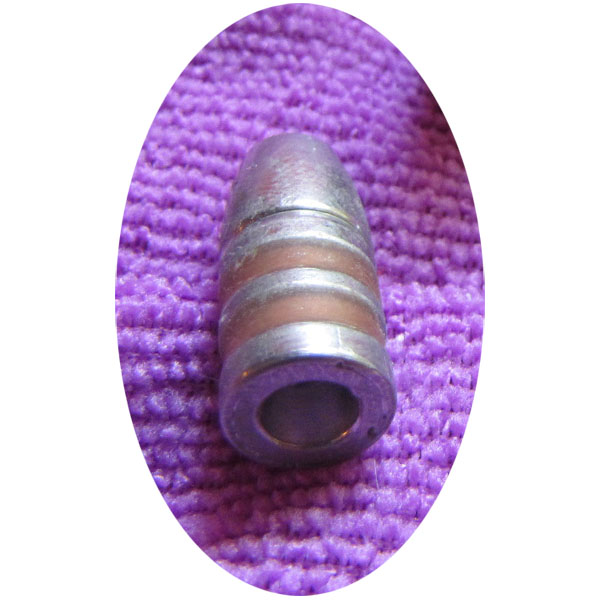 390gr WFN 45-70 hollow base cast bullets
I received these two days after I sent payment. Great looking bullets. Haven't tried yet but they fi...
Date Added: 01/20/2019 by Robert S.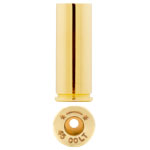 45 Colt Brass Starline AKA 45 long colt LC
Outstanding seller A++++++ Great communication, great price, quick shipment, well packaged. Excellen...
Date Added: 01/20/2019 by Christopher W.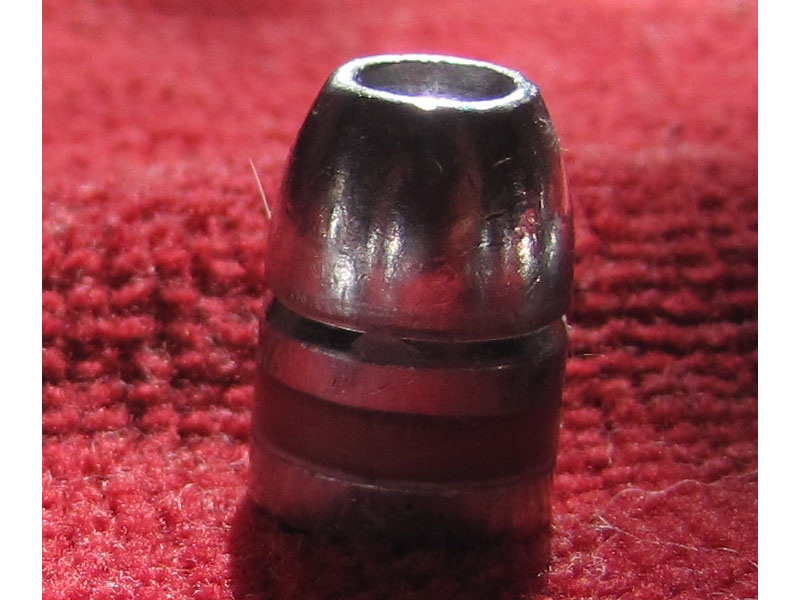 175 gr RNHP Hollow Point bullets 41 caliber
Great lightweight bullet that makes shooting my 41 fun again. I also bought some 41 spl cases that a...
Date Added: 01/14/2019 by Michael G.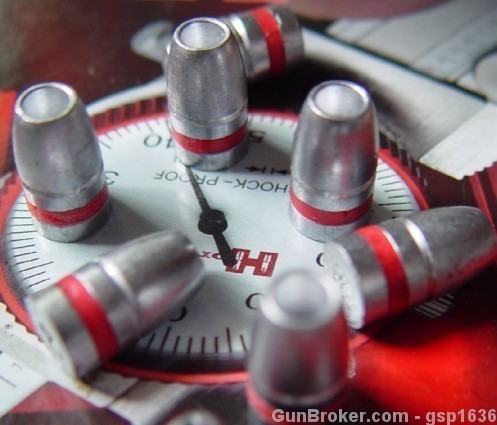 145 gr hollow point lead bullets 38 .357
Thes bullets are amazing in my Benjamin Bulldog 357. Order them in .356 and ask for them without lub...
Date Added: 12/19/2018 by Troy B.
Newsletter
Subscribe to our newsletter for periodic updates and valuable coupons.


More Information
Your IP Address is: 3.84.243.246