Reviews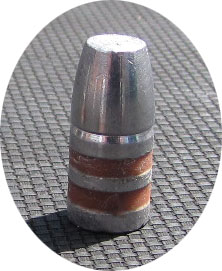 425gr WFN 45-70 Hand Cast Lead bullets
Shoots tight groups with 24 grains of 2400 (Winchester LRP, Starline brass) with no leading in my Ma...
Date Added: 04/08/2019 by Andrew B.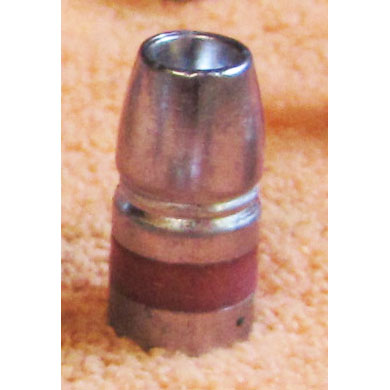 165 gr hollow point lead bullets 38 .357
Love this bullet, sending it through an 1894 at about 1200Fps. Even before I got the rifle tuned up ...
Date Added: 04/07/2019 by Brian S.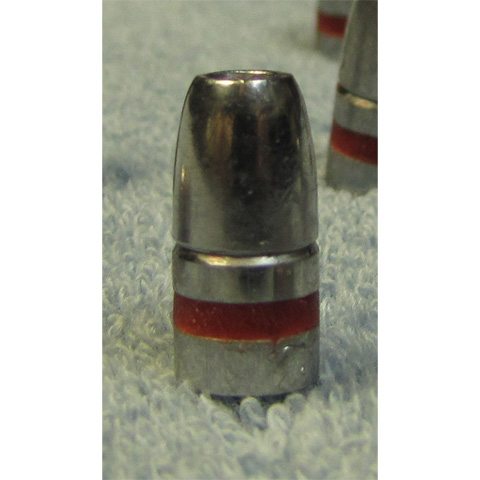 32 caliber 115 grain hollow point round nose lead bullets
Nicely cast bullets. The 10 samples I weighed (unsized, unlubed) had just over a half grain spread i...
Date Added: 03/18/2019 by Charles C.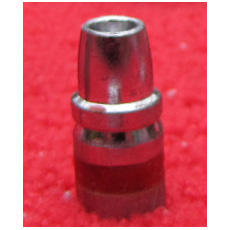 160gr LSWC Hollow Point 38-429 Keith Design
Loaded up my 1st batch over some H110 in my 4" 686 and they're awesome. I was curious about expansio...
Date Added: 03/17/2019 by Matthew D.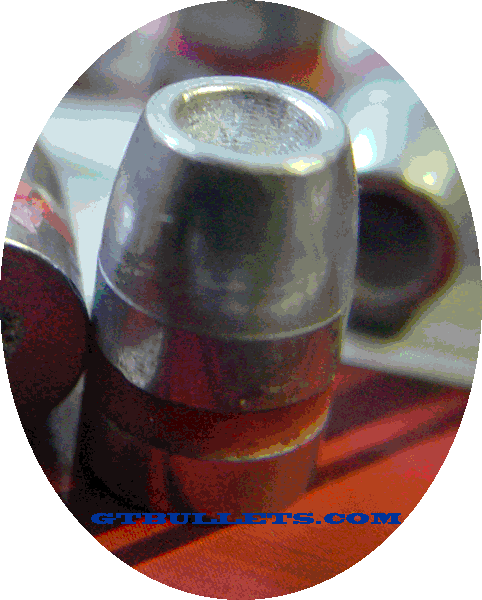 40 cal - 10mm 180gr lead Hollow Point bullets
Got them for my .40, anxious to give them a try in my 10mm, very clean castings!!!! Will be back for...
Date Added: 03/04/2019 by Marion M.
55gr Hollow Point .257 cast lead bullets
I found these bullets by recommendation from a friend that raved about all the bullets they used fro...
Date Added: 02/11/2019 by Fransico G.
Newsletter
Subscribe to our newsletter for periodic updates and valuable coupons.


Hunting Performance
Your IP Address is: 18.212.239.56