Reviews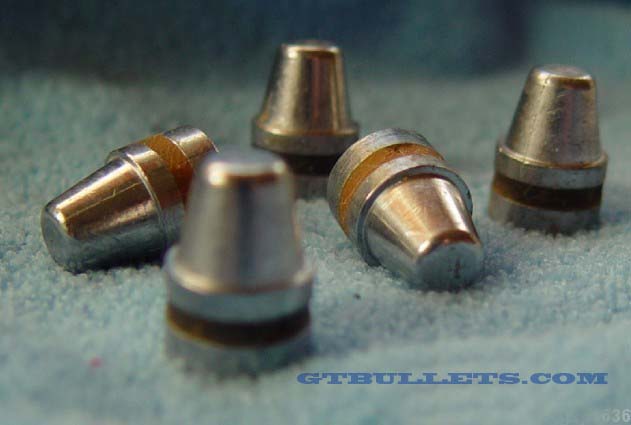 45 cal 200 gr H&G #68 LSWC cast lead bullets
In an earlier review, I stated an OAL of 1.240 for this bullet. Although that was fine out of my Hi...
Date Added: 11/30/2018 by Dennis N.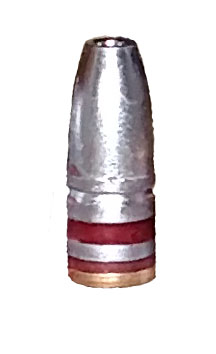 220gr 35 Cal Hollow Point Lead Bullet w/ Hornady Gas Check
As always, it was really great and smooth doing business with "GT Bullets"! Professional and fast sh...
Date Added: 11/09/2018 by GB U.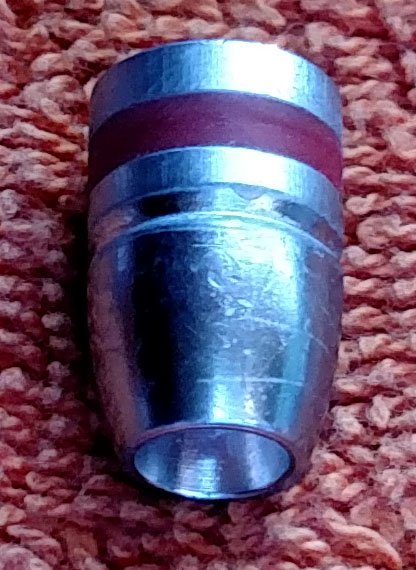 45 cal 255gr Hollow Point cast lead bullets w/crimp
I don't think you could have driven a car from Georgia to my home state of Oregon as fast as you guy...
Date Added: 11/06/2018 by Jerad B.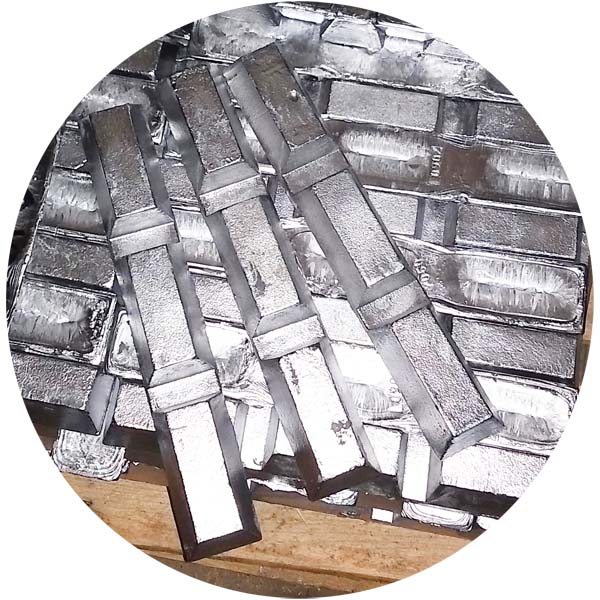 Bullet Casting Alloy 2-2-96 per pound
Just received my 2nd 50lb purchase in a month. I just cast 210 grn 44 mag flat nose at 1400fps (powd...
Date Added: 11/05/2018 by Joseph R.

41 Special Starline Brass Cases
Outstanding seller A+++++ Great communication, ex. price, well packaged, brand new brass; an interes...
Date Added: 11/05/2018 by GB U.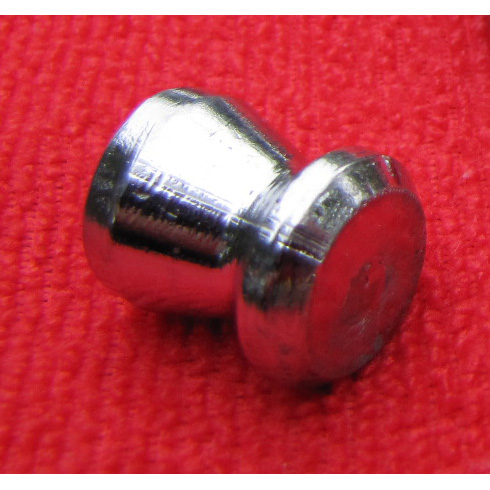 525gr Lyman Sabot / Wad slug 12 gauge
Lyman slugs received in good shape, as described, well packaged, Thanks, A++++++++++++
GB user mac...
Date Added: 11/05/2018 by GB U.
More Information
Newsletter
Subscribe to our newsletter for periodic updates and valuable coupons.


Important Links
Your IP Address is: 35.175.190.77