Reviews
44 caliber 220gr Hollow Point cast lead bullets
I use this as my general purpose bullet in .44 special at about 900 fps. Excellent accuracy with no...
Date Added: 01/25/2018 by James A.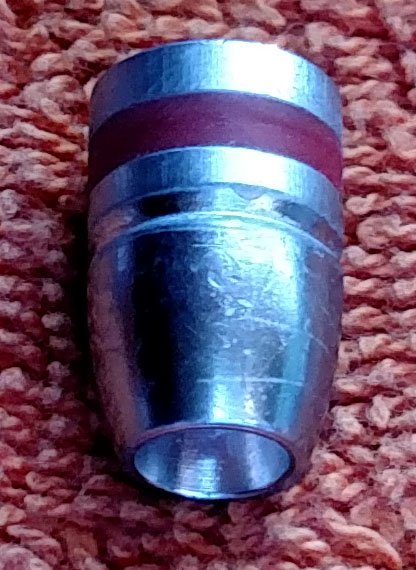 45 cal 255gr Hollow Point cast lead bullets w/crimp
Initially I was disappointed that the SWC didn't come in an HP in this weight. I was wrong, the cav...
Date Added: 01/19/2018 by John S.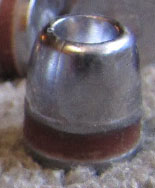 88gr Hollow Point Cast Lead Bullets .356
Have a Taurus TCP that has been very finicky, these ran flawlessly. Shot through some wet phone bo...
Date Added: 12/21/2017 by Karl F.
55gr Hollow Point .257 cast lead bullets
I am driving this bullet to 1750 fps in my custom Ruger Single Six in caliber .257 Jackrabbit. (Alan...
Date Added: 12/17/2017 by Rod O.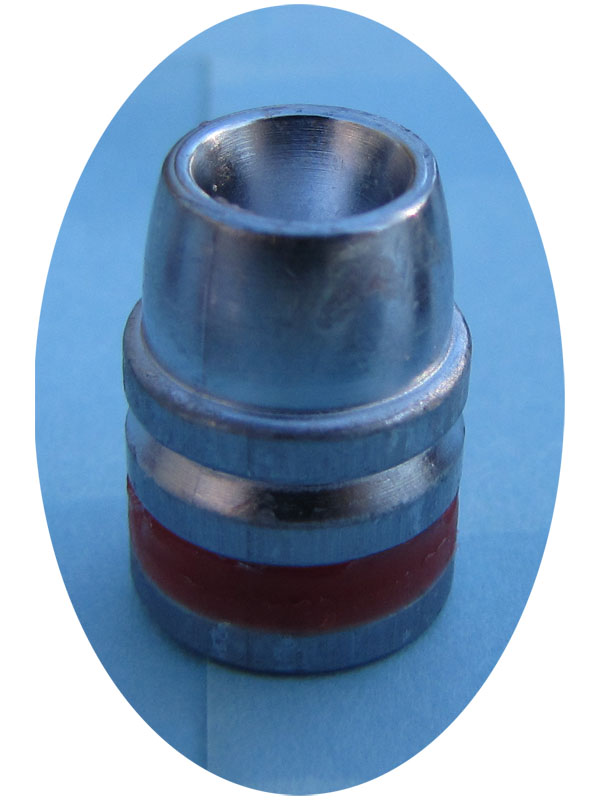 45 cal 225gr Hollow Point LSWC cast lead bullets
These bullets proved to be dead on balls accurate in my repro 1871 open top Colt, was getting 2 1/2 ...
Date Added: 11/07/2017 by Paul M.
44 caliber 220gr Hollow Point cast lead bullets
Clean accurate and reliable expansion in 44 special.
Date Added: 10/14/2017 by jon h.
Newsletter
Subscribe to our newsletter for periodic updates and valuable coupons.


Your IP Address is: 54.196.145.24