Reviews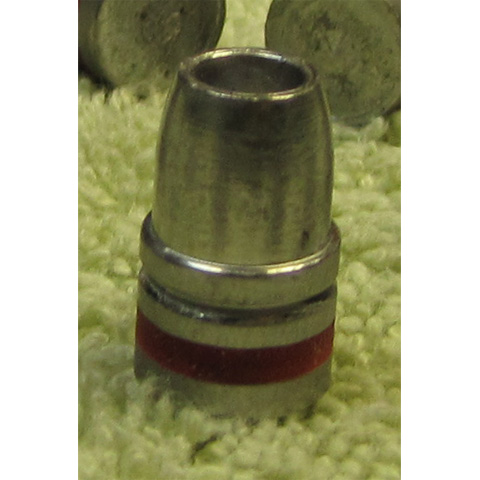 45 cal 250gr Hollow Point LSWC cast lead bullets
Just loaded some of these in a Blackhawk in 45 Colt and had no troubles crimped in the groove. With ...
Date Added: 08/08/2018 by Mike S.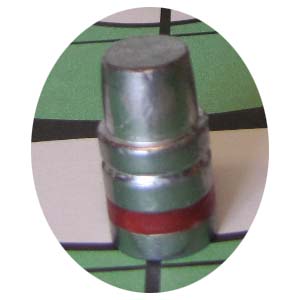 41 caliber240gr Lead Semi Wad Cutter Elmer Keith
Very nice bullet. I like this and the 250 grain hp in my blackhawk. Shoots very well with healthy ch...
Date Added: 08/03/2018 by James E.
185 gr 38 / 357 Hard Cast HP wide meplat
These are the most accurate cast bullet I've ever shot in my 8 3/8" S&W M686 with a Simmons Red Dot ...
Date Added: 07/29/2018 by Edwin T.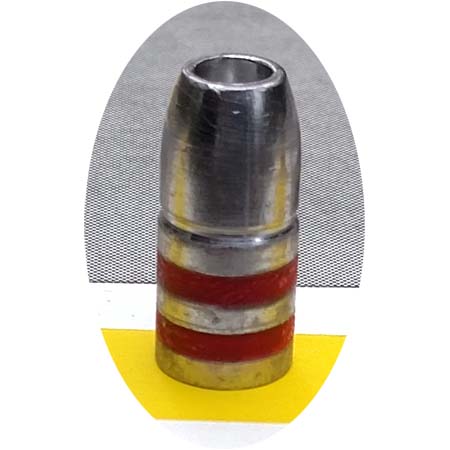 385gr WFN Hollow Point 45-70 plain base cast bullets
My favorite bullet for my 1895g. Push it hard or lob it slow and it still expands.
Date Added: 07/12/2018 by Jack B.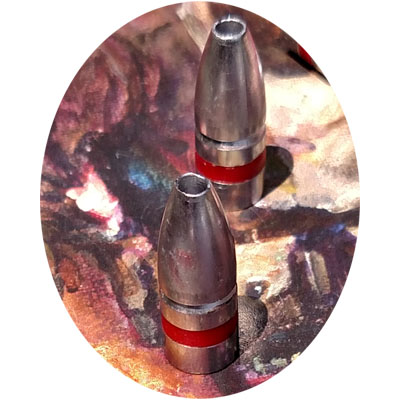 30 caliber 130 grain plain base hollow point lead bullets
I am shooting a .308 air gun with a 28" barrel and a 1/14" twist rate.I have tried every .30 cal cas...
Date Added: 06/26/2018 by Tim V.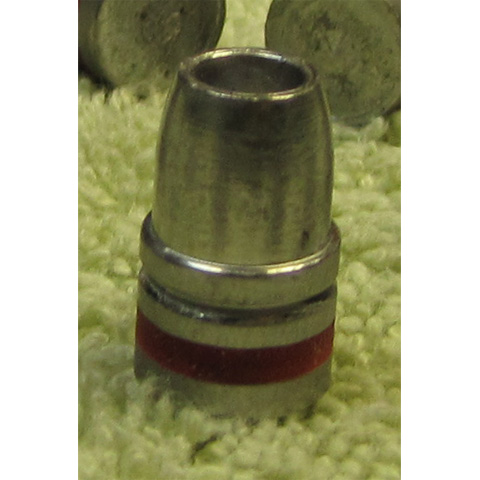 45 cal 250gr Hollow Point LSWC cast lead bullets
Very poor design. Bullet is so long from crimp groove to nose that it will not fit in my Ruger, Colt...
Date Added: 04/18/2018 by ricky s.
Newsletter
Subscribe to our newsletter for periodic updates and valuable coupons.


Your IP Address is: 54.198.195.11