Reviews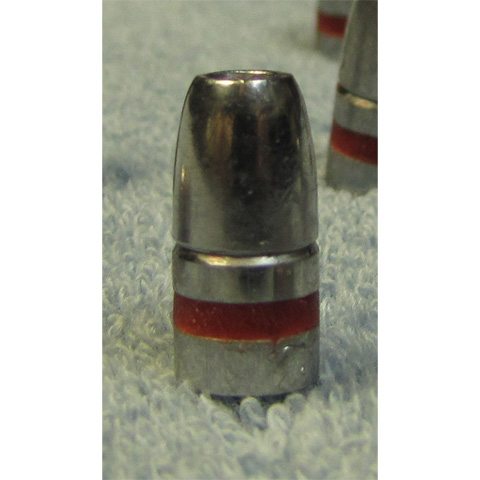 32 caliber 115 grain hollow point round nose lead bullets
These bullets are very accurate in my .32 H&R Mag and .327 Magnum revolvers. The minimum velocity f...
Date Added: 08/18/2019 by David C.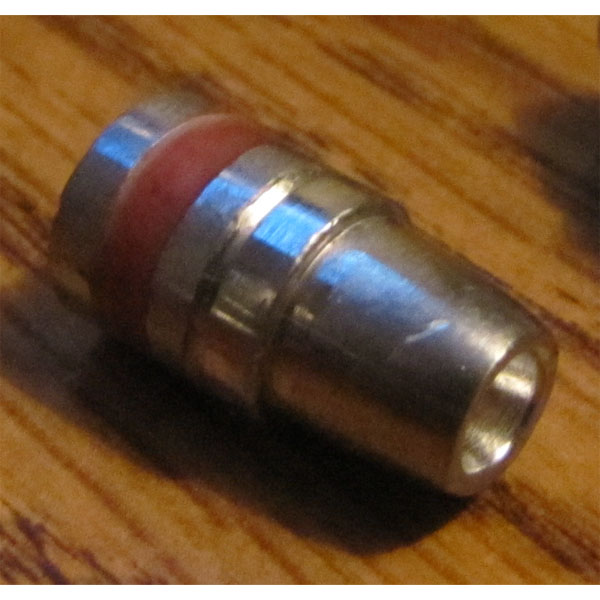 215gr LSWC Hollow Point bullets 41 caliber
I purchased 100 of these just to try them out. 8.0 gr of Unique with the 215LSWC HP at 20 yds shot c...
Date Added: 08/11/2019 by Dennis C.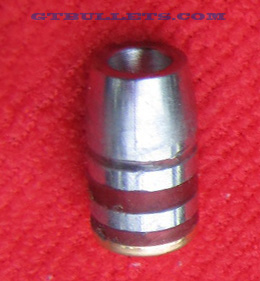 45/70 320gr lead HP bullets Hornady gas check
Extremely accurate bullets from a Marlin 1895. 50.5gr Benchmark and a CCI large rifle primer and the...
Date Added: 07/17/2019 by Zach W.
175gr H&G #255 Wadcutter cast lead bullet
Very nice wadcutter that lets me shoot on a budget. I am so happy to have found these lightweight 41...
Date Added: 07/15/2019 by Jim P.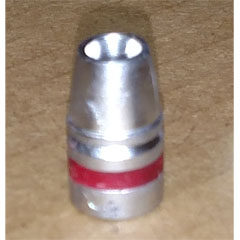 44 caliber 240gr Thompson Design LSWCHP PB cast lead bullets
This bullet works great in my Uberti SAA clone. I like the plain base and shoot these with a mid-ran...
Date Added: 06/22/2019 by Tim G.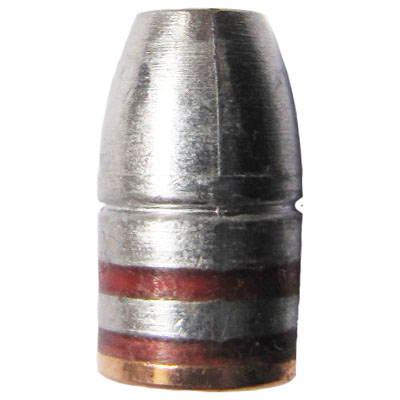 325gr FN 45-70 Hand Cast Lead bullets with Hornady gas check
This is the most accurate bullet I have tried in my JM Marlin 1895. I have shot a lot of different c...
Date Added: 06/10/2019 by Johnathan G.
Newsletter
Subscribe to our newsletter for periodic updates and valuable coupons.


Hunting Performance
Your IP Address is: 35.175.200.4