Reviews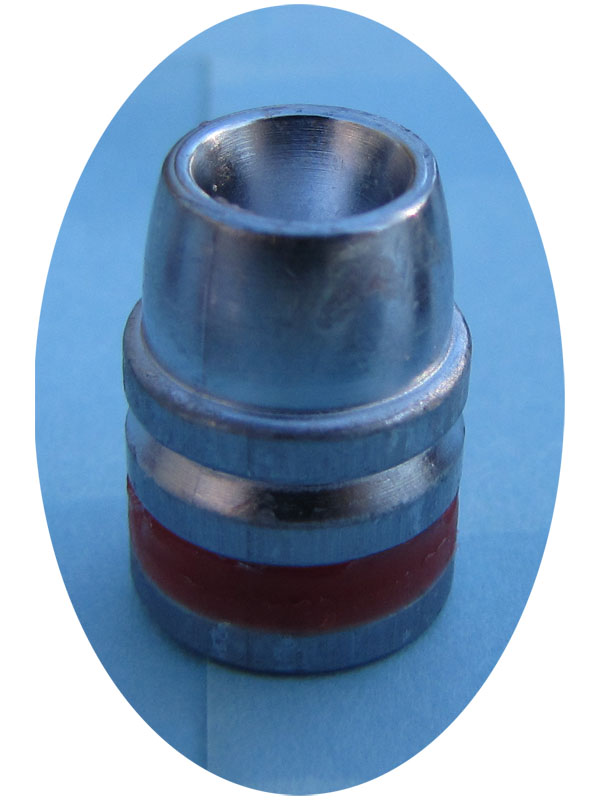 45 cal 225gr Hollow Point LSWC cast lead bullets
These bullets proved to be dead on balls accurate in my repro 1871 open top Colt, was getting 2 1/2 ...
Date Added: 11/07/2017 by Paul M.
44 caliber 220gr Hollow Point cast lead bullets
Clean accurate and reliable expansion in 44 special.
Date Added: 10/14/2017 by jon h.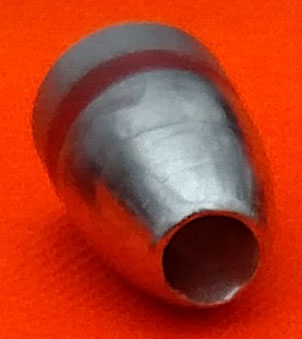 215gr Hollow Point 45 caliber cast lead bullets
Pretty soft lead. They feed perfectly in my 1911 and my other 45s. Definitely worth buying again.
Date Added: 10/14/2017 by jon h.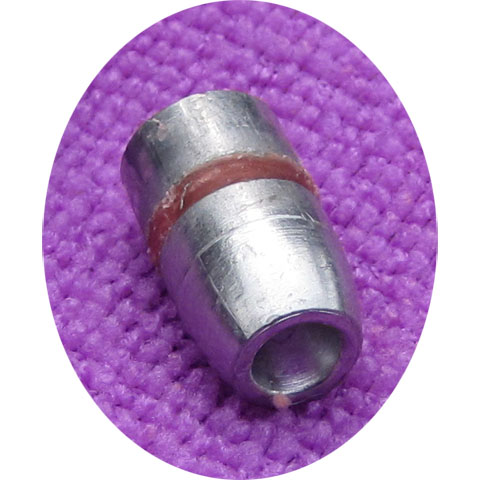 40 cal - 10mm 220gr lead Hollow Point Bulletls
These bullets are very accurate from my 10 mm 1911
Date Added: 09/16/2017 by sam b.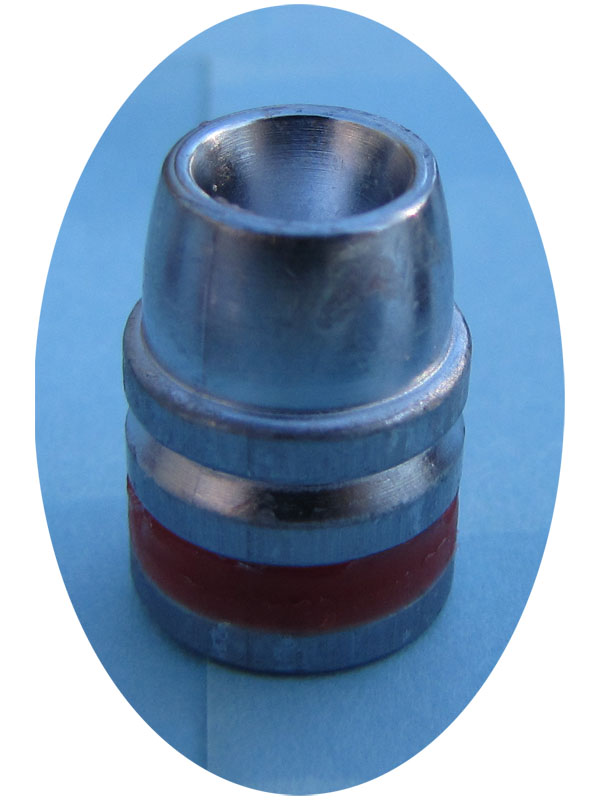 45 cal 225gr Hollow Point LSWC cast lead bullets
Just got back from the range were I shot some of these out of my S&W revolver. The accuracy was ve...
Date Added: 08/27/2017 by Mark H.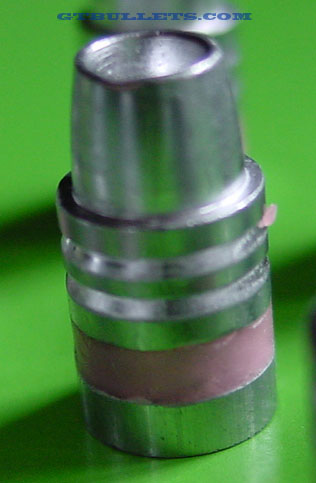 38 caliber 145gr Lead Semi Wad Cutter with Hollow Point
Great bullet! Cast & sized well and not too hard. I Like the SWC HP a little better than the RN for ...
Date Added: 08/23/2017 by Greg S.
Newsletter
Subscribe to our newsletter for periodic updates and valuable coupons.


Your IP Address is: 54.224.121.67