Reviews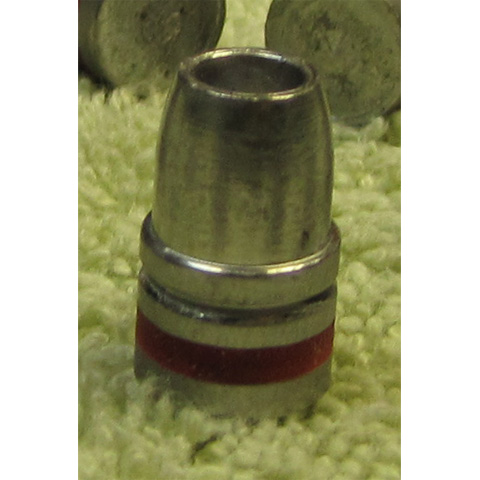 45 cal 250gr Hollow Point LSWC cast lead bullets
Very poor design. Bullet is so long from crimp groove to nose that it will not fit in my Ruger, Colt...
Date Added: 04/18/2018 by ricky s.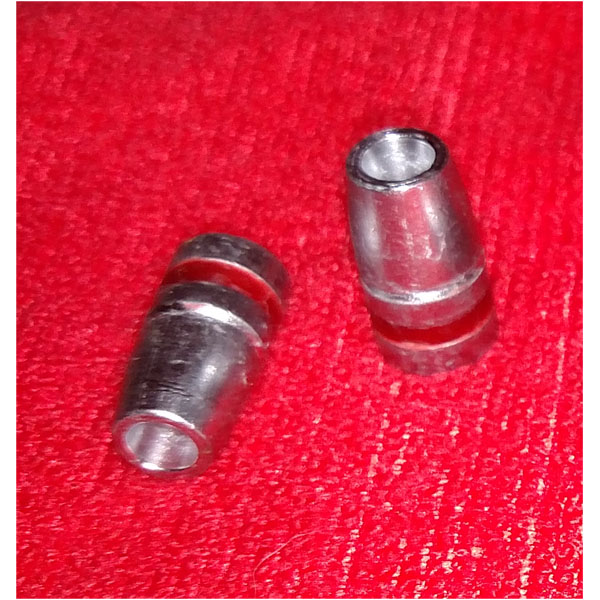 250gr Wide Hollow Point bullets 41 caliber
I think these are some fantastic boolits. They behaved very well in my blackhawk with near max 296 l...
Date Added: 04/10/2018 by James E.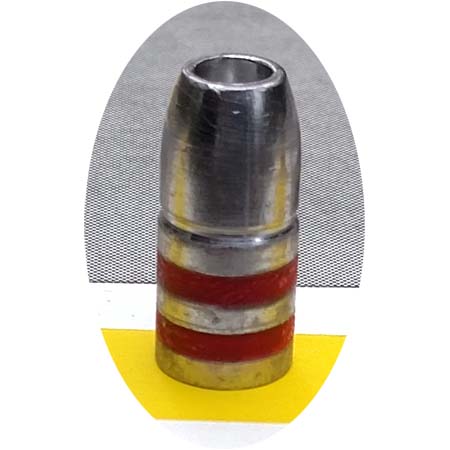 385gr WFN Hollow Point 45-70 plain base cast bullets
This is a great bullet for my Xp Ranger and Bushbuck big bore airguns. Sized down to .452 with no lu...
Date Added: 04/09/2018 by Nathan W.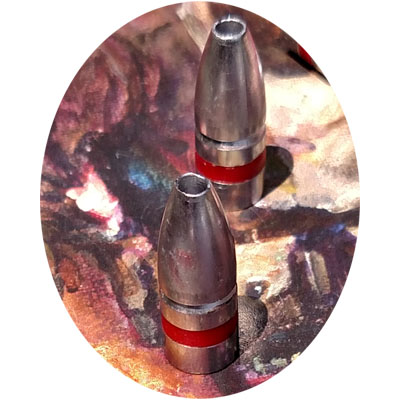 30 caliber 130 grain plain base hollow point lead bullets
These bullets sized to .309 work great in my .308 bigbore airgun. Gt Bullets helped me with the allo...
Date Added: 04/09/2018 by Nathan W.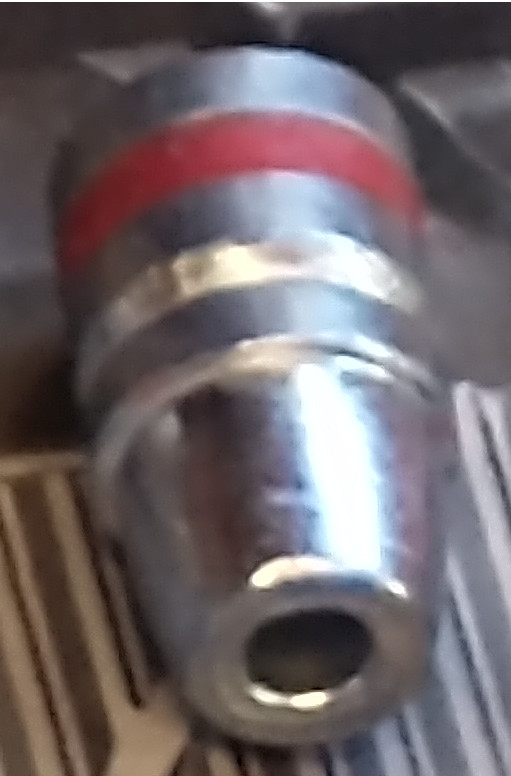 44 caliber 250 gr Keith Design LSWHP cast lead bullets
Received my bullets, was impressed right off.
I always check the vital statistics first.
Weight w...
Date Added: 02/23/2018 by Steve B.
44 caliber 220gr Hollow Point cast lead bullets
I use this as my general purpose bullet in .44 special at about 900 fps. Excellent accuracy with no...
Date Added: 01/25/2018 by James A.
Newsletter
Subscribe to our newsletter for periodic updates and valuable coupons.


Your IP Address is: 54.224.91.58