Reviews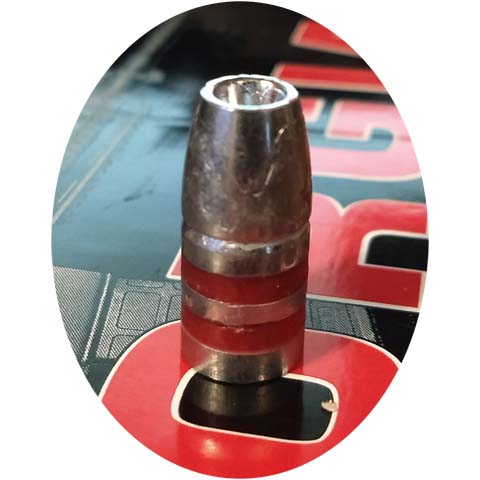 400gr WFN Hollow Point 45-70 plain base cast bullets
Bought 500 unsized without lube then powder coated and sized to .459. I used these for my suppressed
Date Added: 01/05/2022 by Jerad B.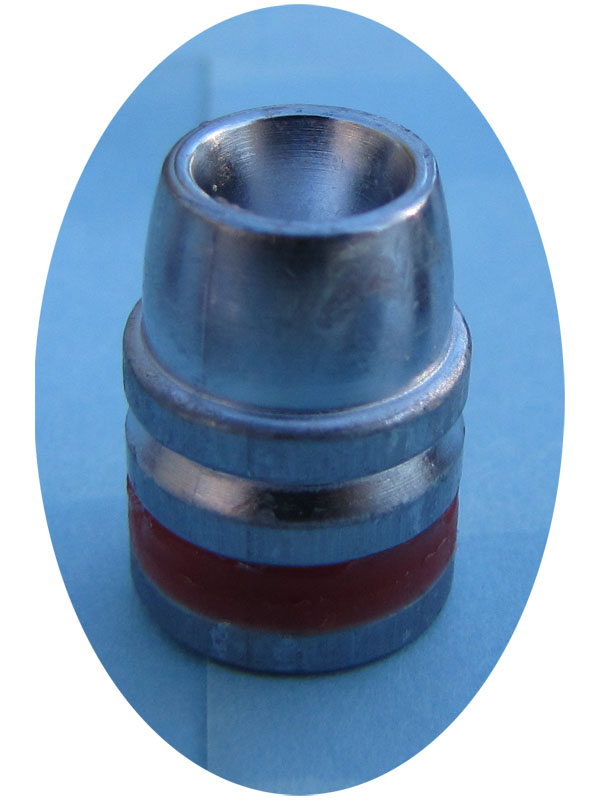 45 cal 225gr Hollow Point LSWC cast lead bullets
All great things are worth the wait..just ordered my 3rd batch of various cals and sizes.Everything
Date Added: 12/21/2021 by walter t.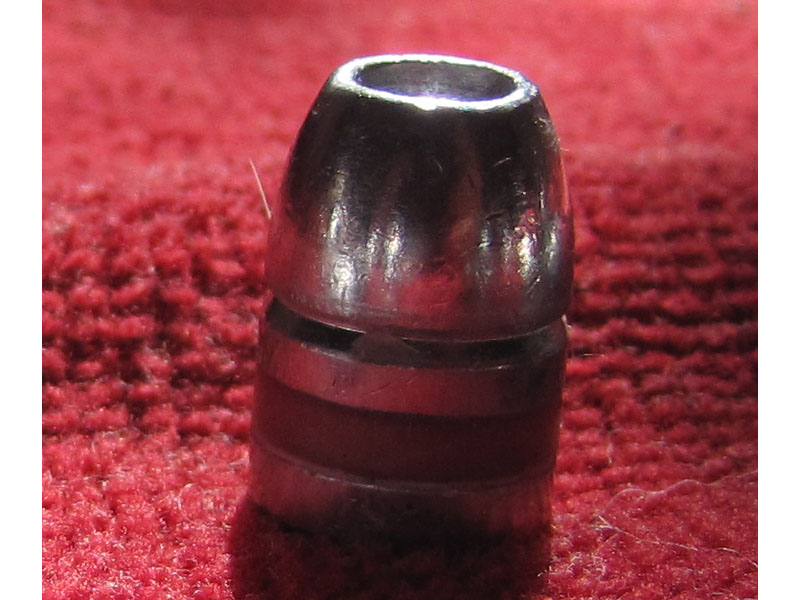 175 gr RNHP Hollow Point bullets 41 caliber
This bullet is a winner in .41 Special. I loaded it to 1050 fps for use in the compact Charter Arms
Date Added: 12/11/2021 by David C.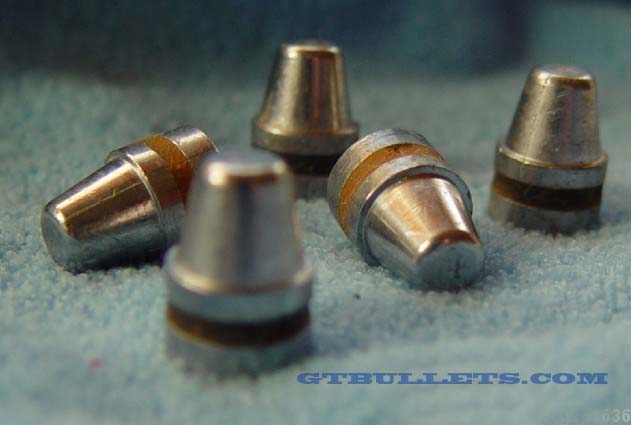 45 cal 200 gr H&G #68 LSWC cast lead bullets
These arrived safely with your help to get them moving again by the post office. Very uniform and lo
Date Added: 07/13/2021 by Kenny C.

Pure Lead ingots per pound 99.9%
I'm planning on using this for making ball ammo for my black powder pistol and slugging bores. I cou
Date Added: 06/30/2021 by Joseph R.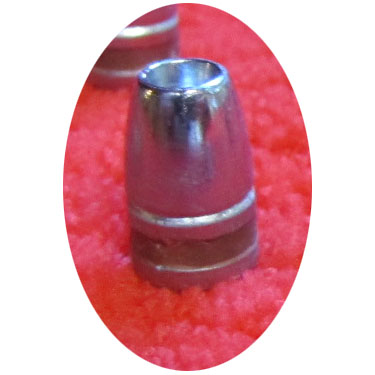 38 cal 130gr lead Hollow Point bullets w/ crimp
In a S&W 38spl K frame with 6" Douglas 1-10 barrel (W231 powder) Shoots 1-1/2" groups...
Date Added: 05/26/2021 by Ed D.
More Information
Newsletter
Subscribe to our newsletter for periodic updates and valuable coupons.