Reviews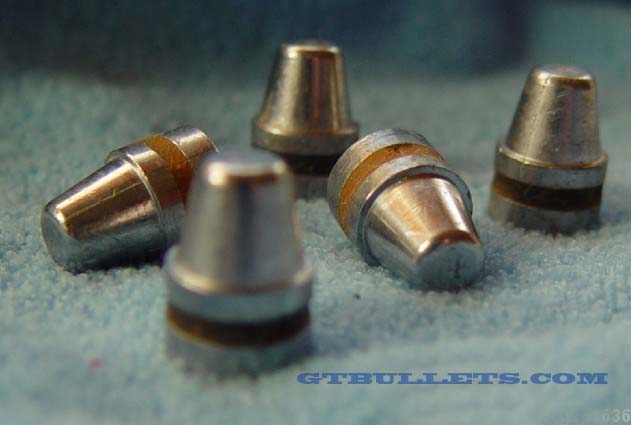 45 cal 200 gr H&G #68 LSWC cast lead bullets
These arrived safely with your help to get them moving again by the post office. Very uniform and lo
Date Added: 07/13/2021 by Kenny C.

Pure Lead ingots per pound 99.9%
I'm planning on using this for making ball ammo for my black powder pistol and slugging bores. I cou
Date Added: 06/30/2021 by Joseph R.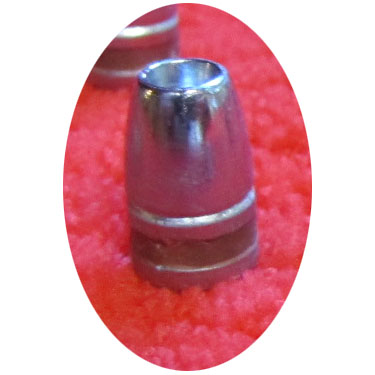 38 cal 130gr lead Hollow Point bullets w/ crimp
In a S&W 38spl K frame with 6" Douglas 1-10 barrel (W231 powder) Shoots 1-1/2" groups...
Date Added: 05/26/2021 by Ed D.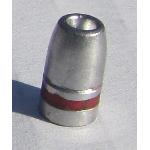 55gr Hollow Point .257 cast lead bullets
Beautifully made bullets. Very consistent weight. I can not wait to try them in my 25-20 wcf contend
Date Added: 03/14/2021 by Todd P.
45 cal 255gr Hollow Point cast lead bullets w/crimp
I'm writing a second review on this. I was able to fire this bullet from a 5.5 inch Ruger...
Date Added: 03/11/2021 by Jerad B.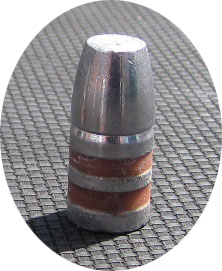 425gr WFN 45-70 Hand Cast Lead bullets
This does shoot exceptional in my Henry single shot. 16 grains of Blue dot will produce 3 touching b
Date Added: 12/23/2020 by Kenneth K.
More Information
Newsletter
Subscribe to our newsletter for periodic updates and valuable coupons.


Who's Online
There currently are 8 guests online.