Reviews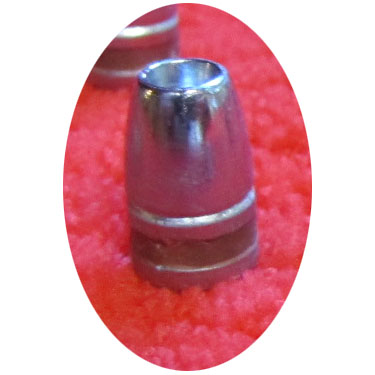 38 cal 130gr lead Hollow Point bullets w/ crimp
In a S&W 38spl K frame with 6" Douglas 1-10 barrel (W231 powder) Shoots 1-1/2" groups...
Date Added: 05/26/2021 by Ed D.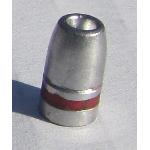 55gr Hollow Point .257 cast lead bullets
Beautifully made bullets. Very consistent weight. I can not wait to try them in my 25-20 wcf contend
Date Added: 03/14/2021 by Todd P.
45 cal 255gr Hollow Point cast lead bullets w/crimp
I'm writing a second review on this. I was able to fire this bullet from a 5.5 inch Ruger...
Date Added: 03/11/2021 by Jerad B.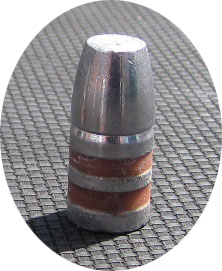 425gr WFN 45-70 Hand Cast Lead bullets
This does shoot exceptional in my Henry single shot. 16 grains of Blue dot will produce 3 touching b
Date Added: 12/23/2020 by Kenneth K.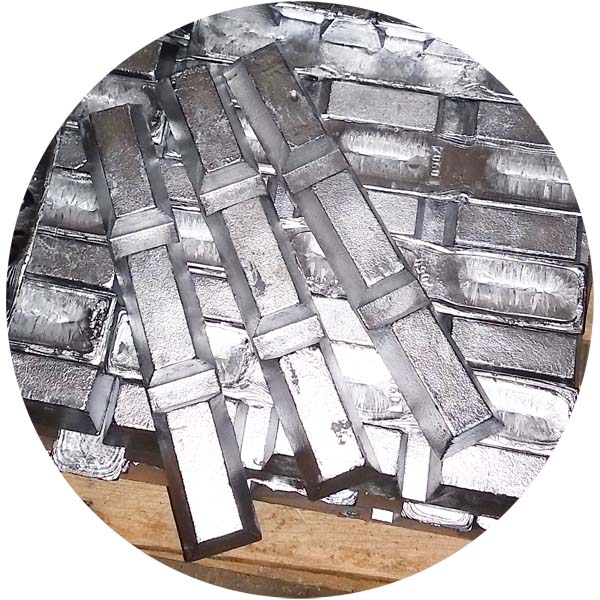 Bullet Casting Alloy 2-2-96 per pound
This alloy is the best, easy to get great results without guessing. Expansion is always consistent,
Date Added: 11/13/2020 by Steve T.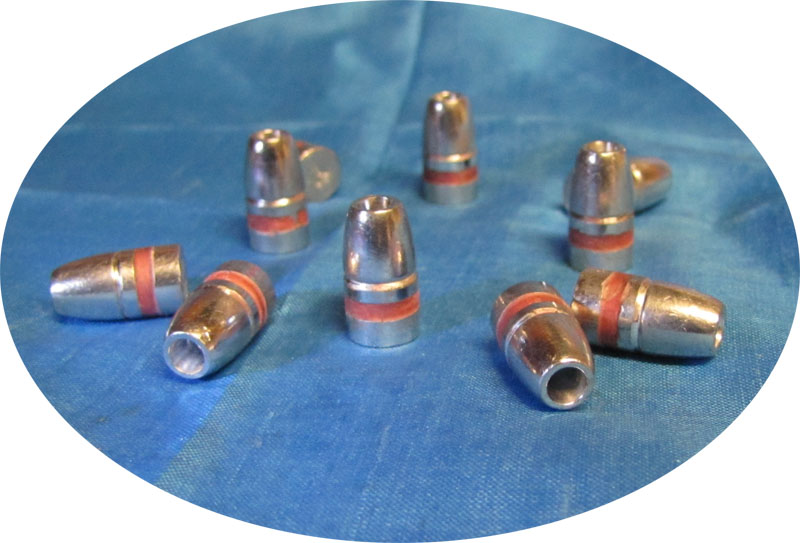 30 caliber 100 grain hollow point round nose lead bullets
I purchased some of these 100 LRNHP bullets sized to .311. The quality of the casting is very good
Date Added: 11/10/2020 by Gary W.
More Information
Newsletter
Subscribe to our newsletter for periodic updates and valuable coupons.


Who's Online
There currently are 15 guests online.