Reviews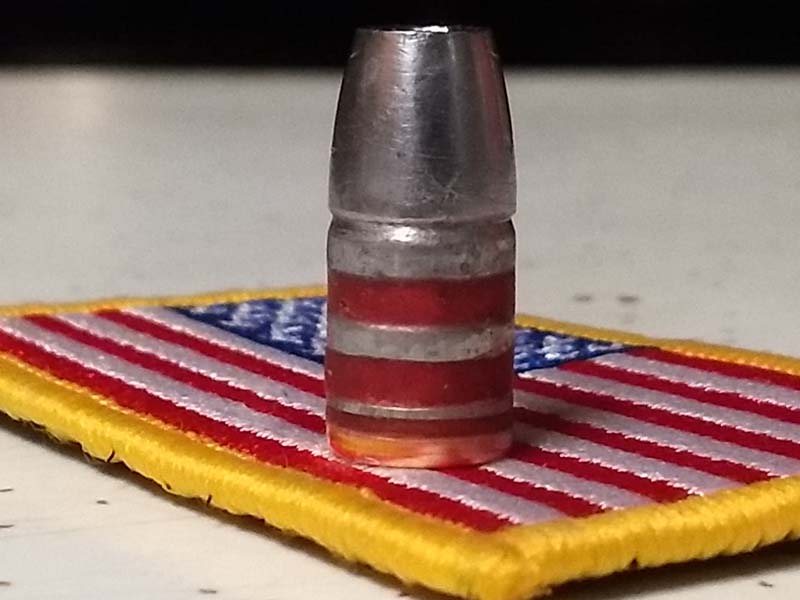 400gr WFN Hollow Point 45-70 lead bullet with gas check
Used these on a Wisconsin whitetail bang smack dirt..1.5 MOA accuracy.
Date Added: 11/19/2023 by CHRIS K.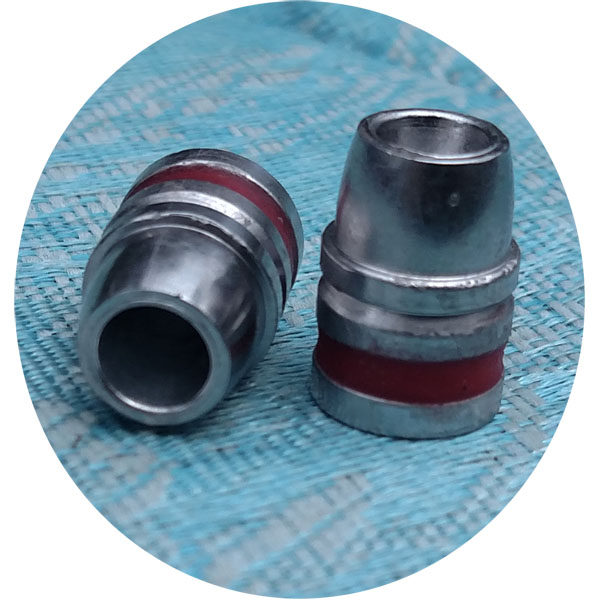 44 caliber 190gr Lead Semi Wadcutter HP lightweight cast bullets
If you are loading for the popular Charter Bulldog .44 Special, look no further for an expanding bul
Date Added: 07/29/2023 by David C.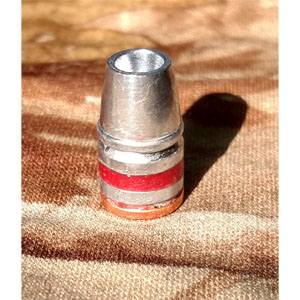 44 caliber 240gr Thompson Design LSWCHP w/GC cast lead bullets
These are quality Cast! They shoot very accurately in all My .44 cal. firearms. From my Charter Arms
Date Added: 07/10/2023 by James W.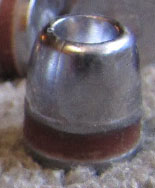 88gr Hollow Point Cast Lead Bullets .356
I am glad I bought 2,000 rounds! My modified Challenger Pro 357 air rifle can actually shoot soda ca
Date Added: 05/15/2023 by Brian R.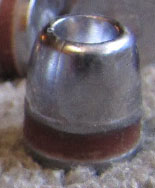 88gr Hollow Point Cast Lead Bullets .356
Shoot 165+ ft lbs @ 2800 PSI regulated PCP. VERY consistent groups out to 60 yards. Gallon jugs expl
Date Added: 03/02/2023 by Brian R.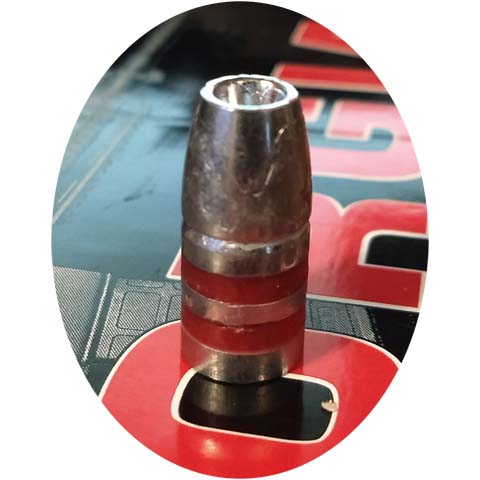 400gr WFN Hollow Point 45-70 plain base cast bullets
A few months ago I finally managed to get a Henry 45/70 H010G. I shot several different types of fac
Date Added: 02/12/2023 by Paul G.
More Information
Newsletter
Subscribe to our newsletter for periodic updates and valuable coupons.


Who's Online
There currently are 8 guests online.
Copyright © 2023
GT Bullets
. Powered by Cast Lead Bullets