Reviews
38 caliber 145gr Lead Semi Wad Cutter with Hollow Point
These gems are incredibly accurate as well as one of the nicest in appearance! I'm shooting one-hole
Date Added: 06/25/2022 by Joseph P.
38 caliber 145gr Lead Semi Wad Cutter with Hollow Point
This is a solid performer in my AF Texan. Accurate and massive expansion at 950 FPS.
Date Added: 05/10/2022 by David F.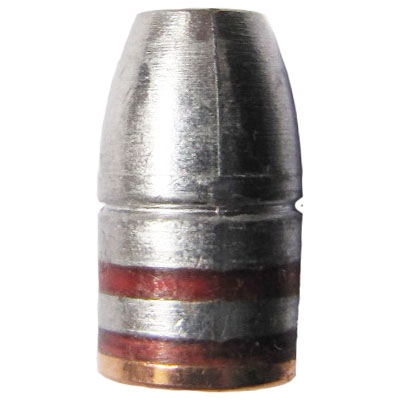 325gr FN 45-70 Hand Cast Lead bullets with Hornady gas check
This is one accurate bullet in a CVA Scout and H322. I have a 50 yard range and I'm splitting holes
Date Added: 04/17/2022 by David F.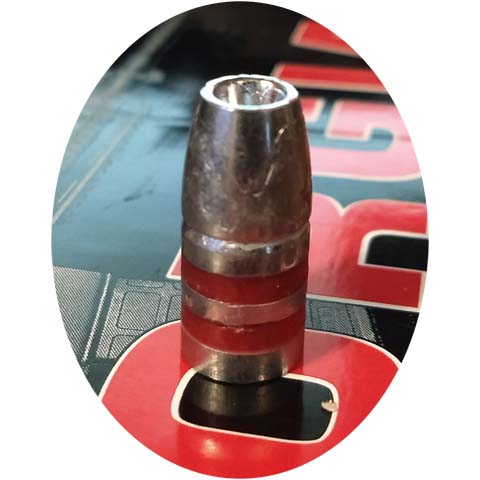 400gr WFN Hollow Point 45-70 plain base cast bullets
Bought 500 unsized without lube then powder coated and sized to .459. I used these for my suppressed
Date Added: 01/05/2022 by Jerad B.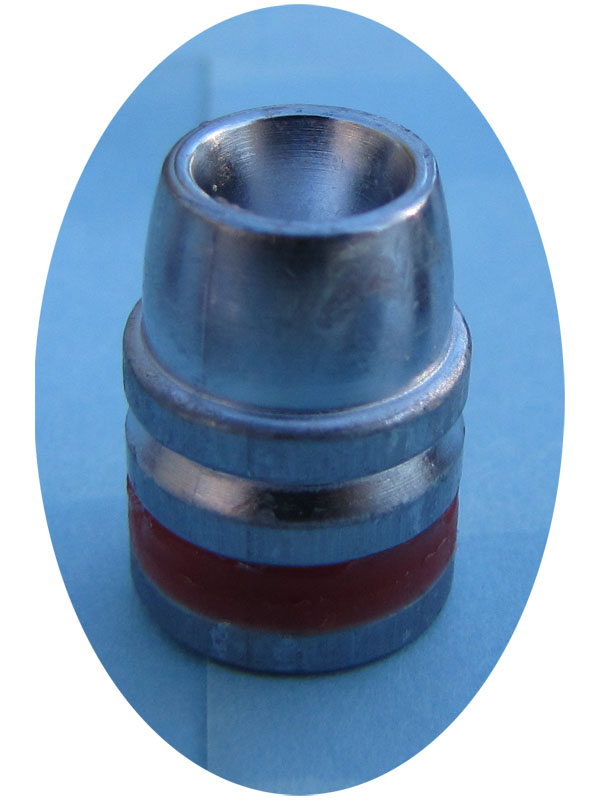 45 cal 225gr Hollow Point LSWC cast lead bullets
All great things are worth the wait..just ordered my 3rd batch of various cals and sizes.Everything
Date Added: 12/21/2021 by walter t.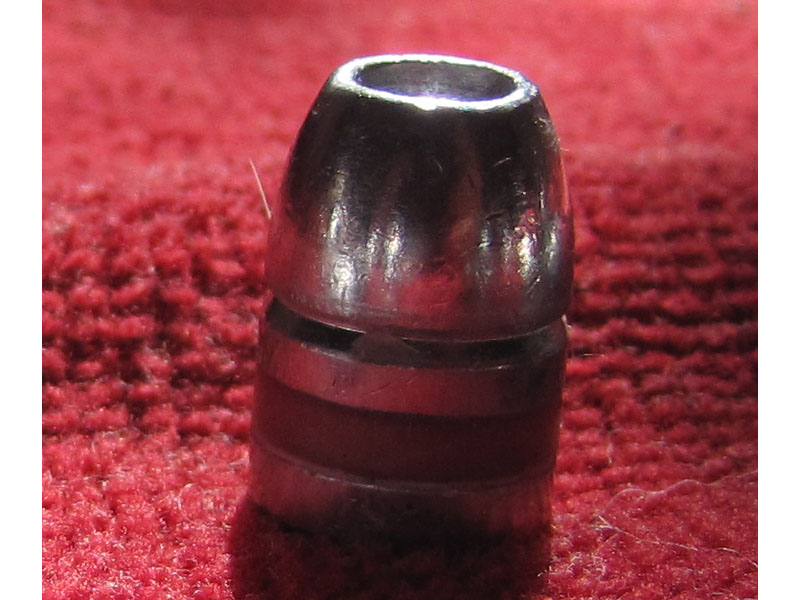 175 gr RNHP Hollow Point bullets 41 caliber
This bullet is a winner in .41 Special. I loaded it to 1050 fps for use in the compact Charter Arms
Date Added: 12/11/2021 by David C.
More Information
Newsletter
Subscribe to our newsletter for periodic updates and valuable coupons.