Reviews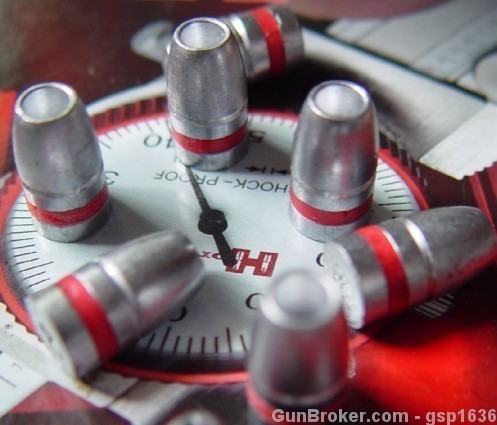 145 gr hollow point lead bullets 38 .357
First time buyer but GT will be my goto for cast bullets now. Great service, super fast shipping and...
Date Added: 10/25/2019 by Randy D.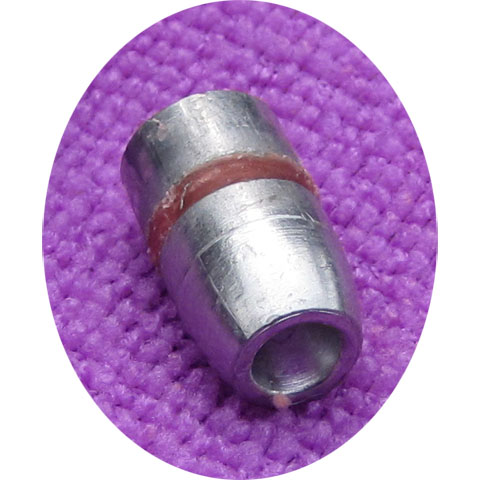 40 cal - 10mm 220gr lead Hollow Point Bulletls
Nothing else out there like these unless you cast em` yourself! Even if you do cast the cost & quali...
Date Added: 10/19/2019 by Benjamin B.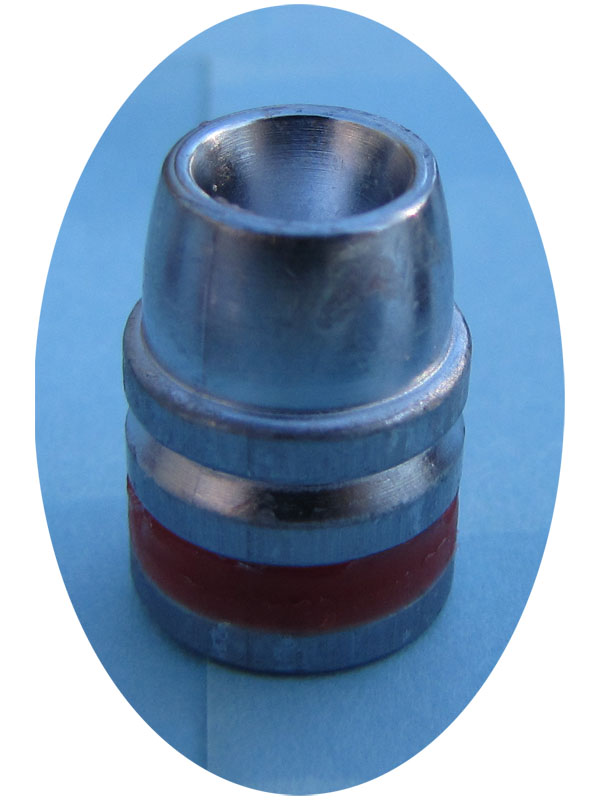 45 cal 225gr Hollow Point LSWC cast lead bullets
I have been using this .452 225 grains SWCHP for a while now and the accuracy is outstanding in my 4...
Date Added: 08/23/2019 by Sam D.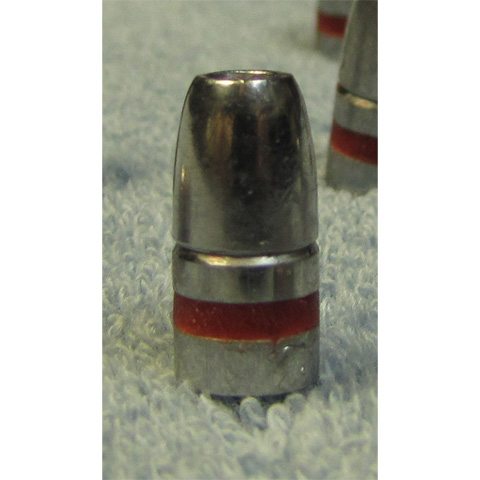 32 caliber 115 grain hollow point round nose lead bullets
These bullets are very accurate in my .32 H&R Mag and .327 Magnum revolvers. The minimum velocity f...
Date Added: 08/18/2019 by David C.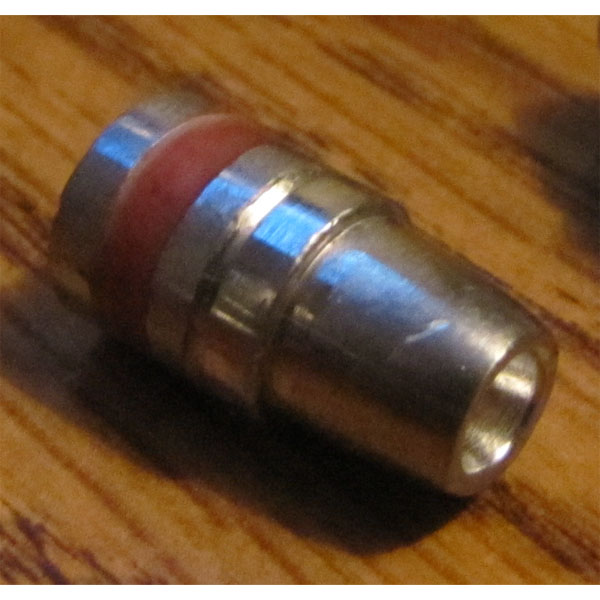 215gr LSWC Hollow Point bullets 41 caliber
I purchased 100 of these just to try them out. 8.0 gr of Unique with the 215LSWC HP at 20 yds shot c...
Date Added: 08/11/2019 by Dennis C.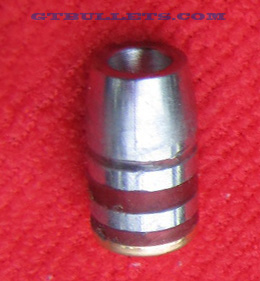 45/70 320gr lead HP bullets Hornady gas check
Extremely accurate bullets from a Marlin 1895. 50.5gr Benchmark and a CCI large rifle primer and the...
Date Added: 07/17/2019 by Zach W.
Newsletter
Subscribe to our newsletter for periodic updates and valuable coupons.


Hunting Performance
Your IP Address is: 35.172.195.82