Reviews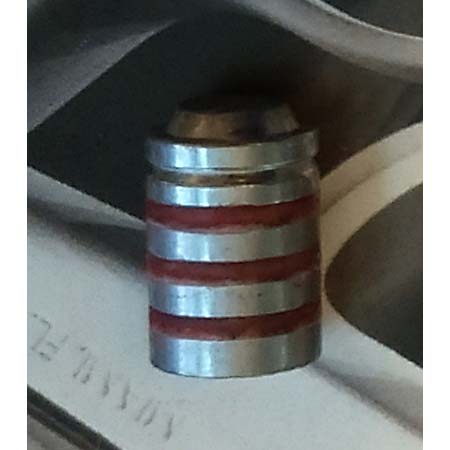 148gr full wadcutter 38 caliber H&G 50 clone cast lead bullets
Beautifully cast bullet, great accuracy, clean holes all with excellent customer service
Date Added: 05/19/2020 by Wayne B.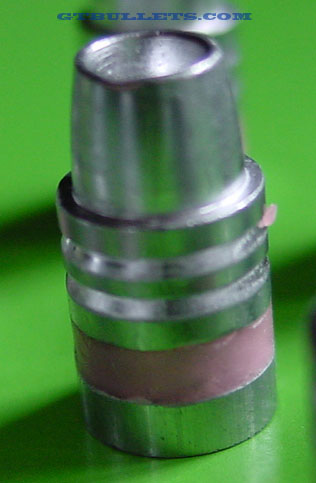 38 caliber 145gr Lead Semi Wad Cutter with Hollow Point
Very nice bullet, well cast, shoot great. GT customer service- excellent
Date Added: 05/19/2020 by Wayne B.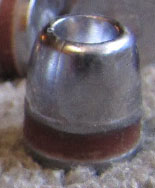 88gr Hollow Point Cast Lead Bullets .356
I run these in airguns between 900-950fps. They penetrate 2 gallong jugs of water at 60yards and fu...
Date Added: 04/21/2020 by Mike D.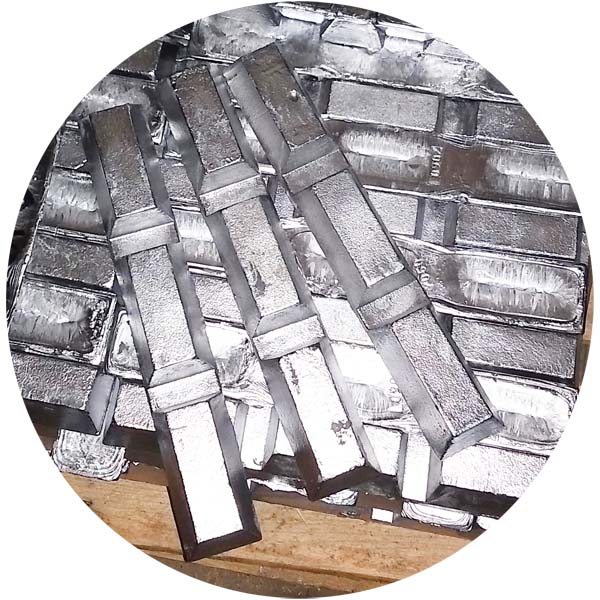 Bullet Casting Alloy 2-2-96 per pound
3rd order now and I love this stuff Now in ingots that go straight into my 10 lb furnace. I will be ...
Date Added: 04/12/2020 by Joseph R.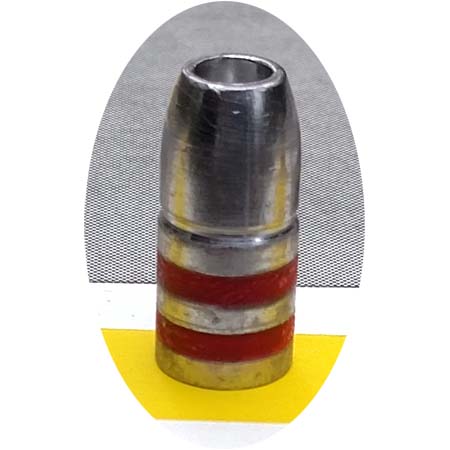 385gr WFN Hollow Point 45-70 plain base cast bullets
Used one of these 385s in a 1885 browning on a nice elk. Broke a shoulder and took out the air bags....
Date Added: 04/03/2020 by John K.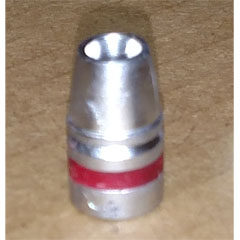 44 caliber 240gr Thompson Design LSWCHP PB cast lead bullets
After a year of expereming with various bullets,I finally found the Holy Grail of bullets. Accuracy ...
Date Added: 04/02/2020 by Morris B.
More Information
Newsletter
Subscribe to our newsletter for periodic updates and valuable coupons.


Hunting Performance