Reviews
175gr H&G #255 Wadcutter cast lead bullet
Very nice wadcutter that lets me shoot on a budget. I am so happy to have found these lightweight 41...
Date Added: 07/15/2019 by Jim P.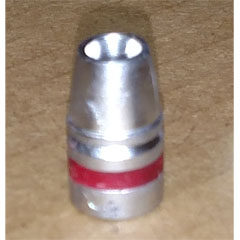 44 caliber 240gr Thompson Design LSWCHP PB cast lead bullets
This bullet works great in my Uberti SAA clone. I like the plain base and shoot these with a mid-ran...
Date Added: 06/22/2019 by Tim G.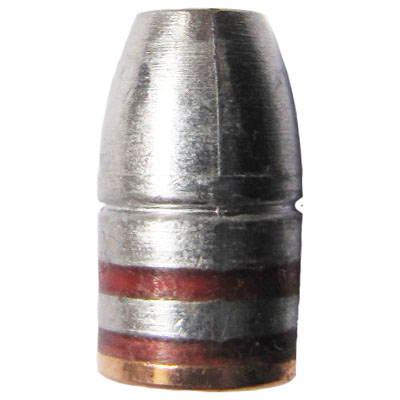 325gr FN 45-70 Hand Cast Lead bullets with Hornady gas check
This is the most accurate bullet I have tried in my JM Marlin 1895. I have shot a lot of different c...
Date Added: 06/10/2019 by Johnathan G.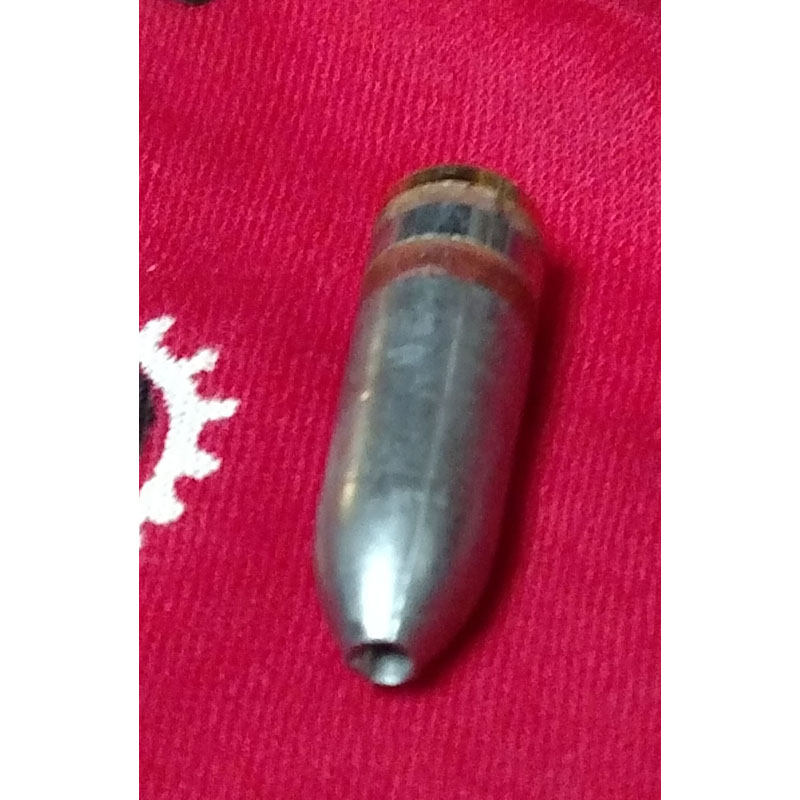 30 caliber 175gr SIL Hollow Point with gas check lead bullet
One accurate 30 cal lead bullet. I am loading these to 2350 fps in a 22" 308 Savage with excellent a...
Date Added: 04/26/2019 by Ricky S.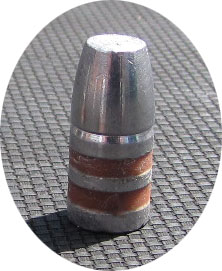 425gr WFN 45-70 Hand Cast Lead bullets
Shoots tight groups with 24 grains of 2400 (Winchester LRP, Starline brass) with no leading in my Ma...
Date Added: 04/08/2019 by Andrew B.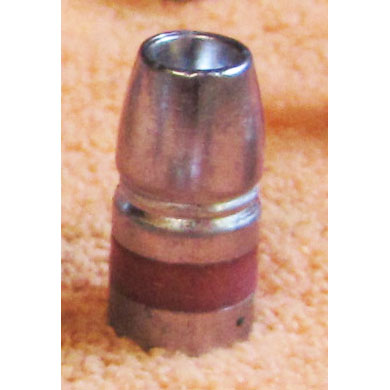 165 gr hollow point lead bullets 38 .357
Love this bullet, sending it through an 1894 at about 1200Fps. Even before I got the rifle tuned up ...
Date Added: 04/07/2019 by Brian S.
Newsletter
Subscribe to our newsletter for periodic updates and valuable coupons.


Hunting Performance
Your IP Address is: 35.172.195.82