Reviews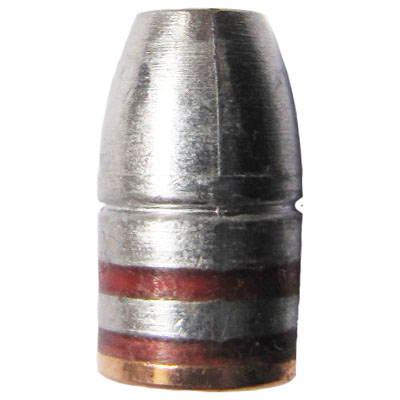 325gr FN 45-70 Hand Cast Lead bullets with Hornady gas check
The only bullet I load in my .458 SOCOM. Accurate and hard hitting.
Date Added: 01/02/2020 by stacey h.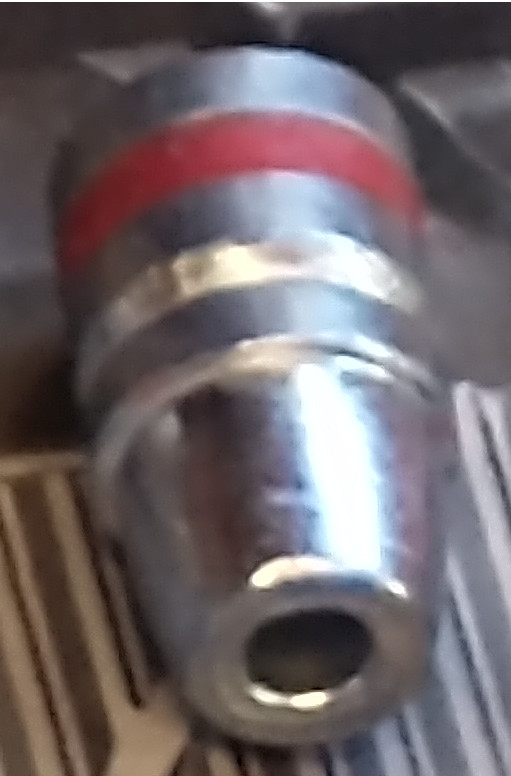 44 caliber 250 gr Keith Design LSWHP cast lead bullets
took a chance and I'm very Happy I did. Highly Accurate. I matched these with mmp sabots for my 50 c...
Date Added: 12/21/2019 by David F.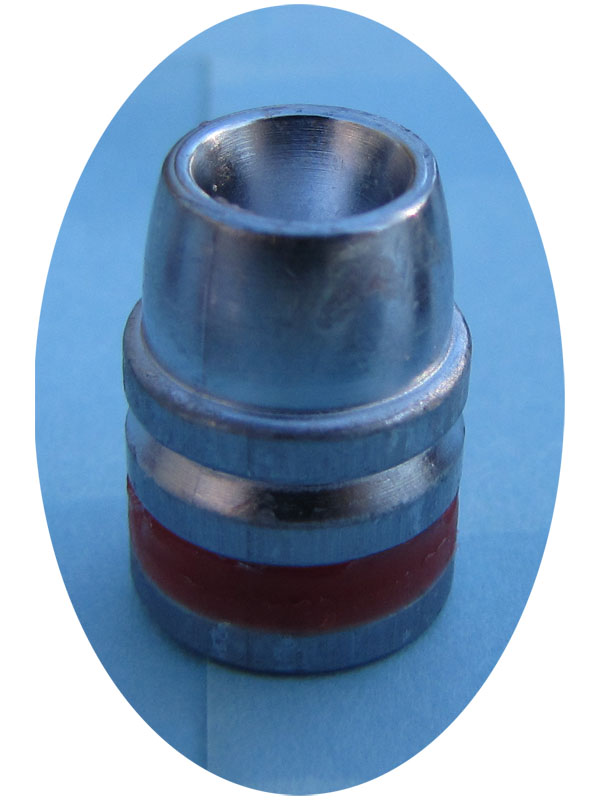 45 cal 225gr Hollow Point LSWC cast lead bullets
This hollowpoint works well in my blackhawk. Accurate and it mushrooms well.
Date Added: 12/04/2019 by DANIEL P.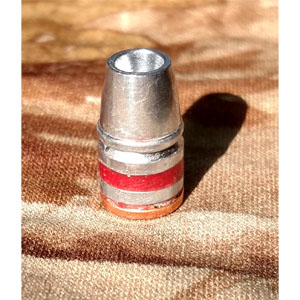 44 caliber 240gr Thompson Design LSWCHP w/GC cast lead bullets
these bullets have shot well in my .44 winchester trapper, .444 Timber carbine, and redhawk. i have ...
Date Added: 11/20/2019 by Dillon I.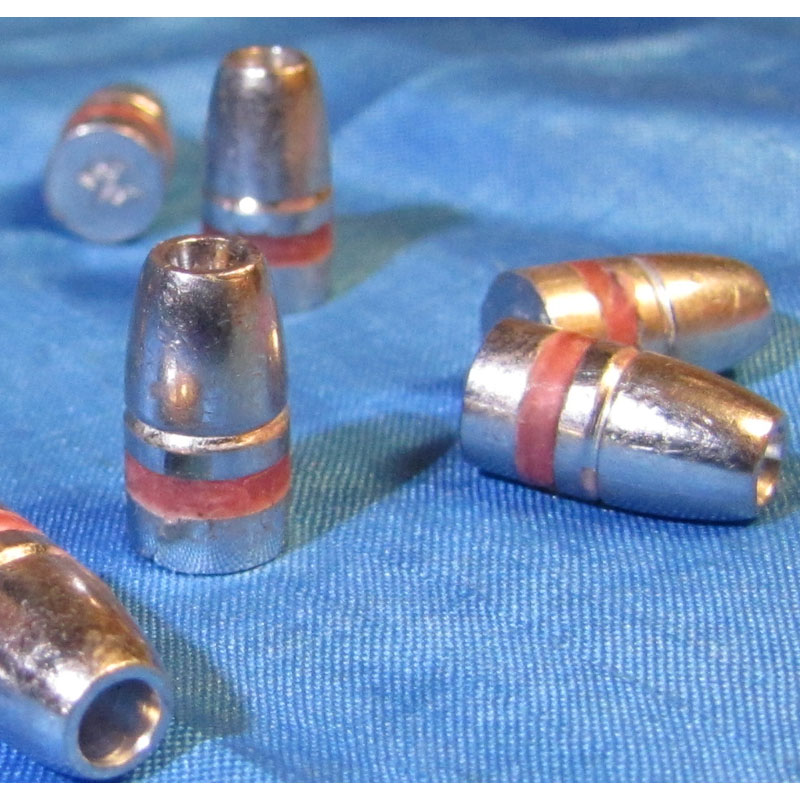 32 caliber 100 grain hollow point round nose lead bullets
Love these little 100 Gr .32 HP's out of my HE Regulation Police! Expansion is Excellent. Usually ...
Date Added: 11/15/2019 by David K.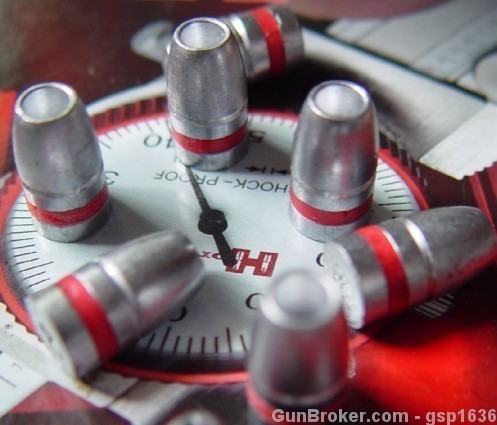 145 gr hollow point lead bullets 38 .357
First time buyer but GT will be my goto for cast bullets now. Great service, super fast shipping and...
Date Added: 10/25/2019 by Randy D.
More Information
Newsletter
Subscribe to our newsletter for periodic updates and valuable coupons.


Hunting Performance