Reviews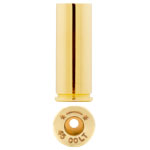 45 Colt Brass Starline AKA 45 long colt LC
Outstanding seller A++++++ Great communication, great price, quick shipment, well packaged. Excellen...
Date Added: 01/20/2019 by Christopher W.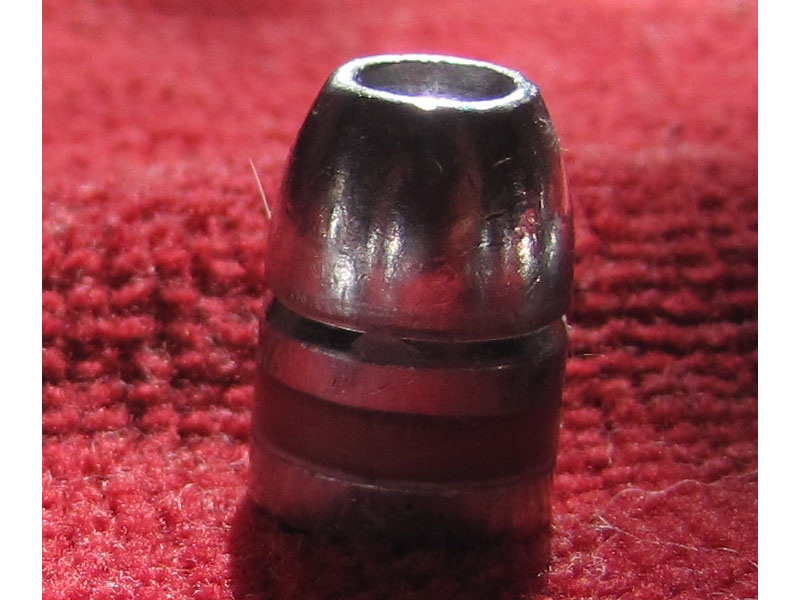 175 gr RNHP Hollow Point bullets 41 caliber
Great lightweight bullet that makes shooting my 41 fun again. I also bought some 41 spl cases that a...
Date Added: 01/14/2019 by Michael G.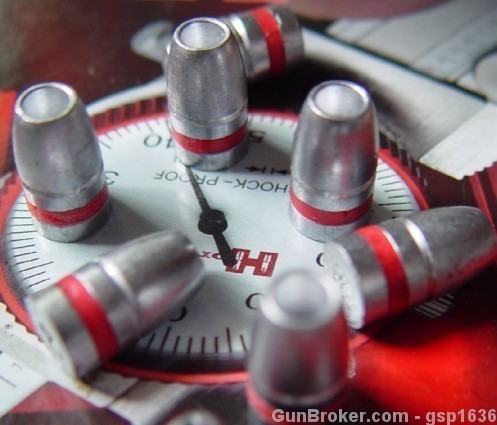 145 gr hollow point lead bullets 38 .357
Thes bullets are amazing in my Benjamin Bulldog 357. Order them in .356 and ask for them without lub...
Date Added: 12/19/2018 by Troy B.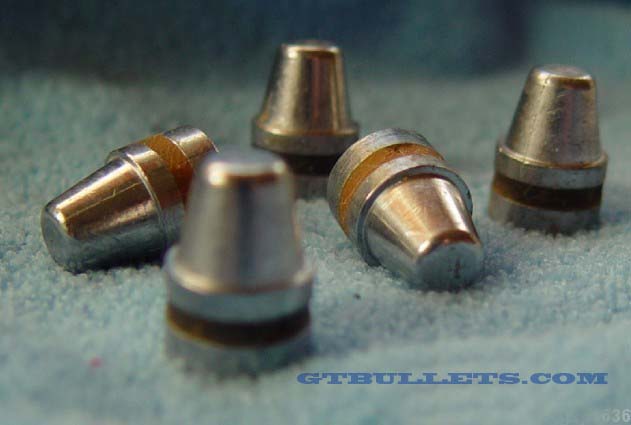 45 cal 200 gr H&G #68 LSWC cast lead bullets
In an earlier review, I stated an OAL of 1.240 for this bullet. Although that was fine out of my Hi...
Date Added: 11/30/2018 by Dennis N.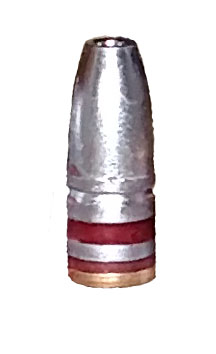 220gr 35 Cal Hollow Point Lead Bullet w/ Hornady Gas Check
As always, it was really great and smooth doing business with "GT Bullets"! Professional and fast sh...
Date Added: 11/09/2018 by GB U.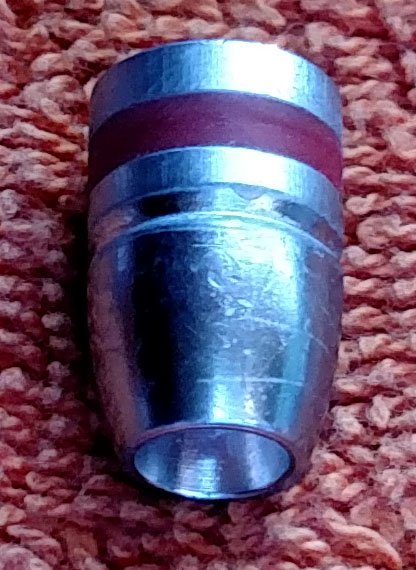 45 cal 255gr Hollow Point cast lead bullets w/crimp
I don't think you could have driven a car from Georgia to my home state of Oregon as fast as you guy...
Date Added: 11/06/2018 by Jerad B.
Newsletter
Subscribe to our newsletter for periodic updates and valuable coupons.


Hunting Performance
Your IP Address is: 35.172.195.82