Reviews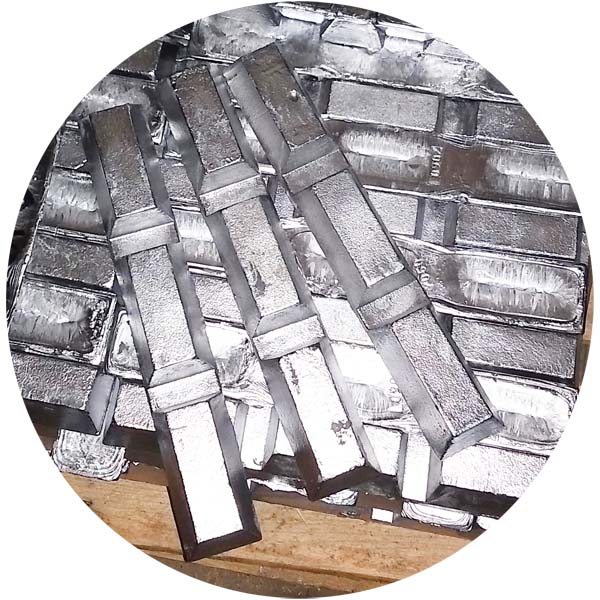 Bullet Casting Alloy 2-2-96 per pound
Just received my 2nd 50lb purchase in a month. I just cast 210 grn 44 mag flat nose at 1400fps (powd...
Date Added: 11/05/2018 by Joseph R.

41 Special Starline Brass Cases
Outstanding seller A+++++ Great communication, ex. price, well packaged, brand new brass; an interes...
Date Added: 11/05/2018 by GB U.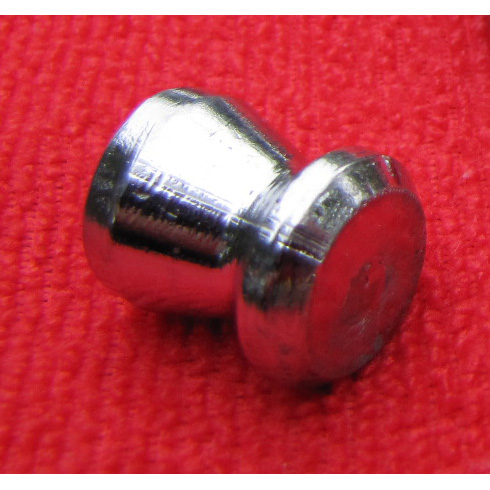 525gr Lyman Sabot / Wad slug 12 gauge
Lyman slugs received in good shape, as described, well packaged, Thanks, A++++++++++++
GB user mac...
Date Added: 11/05/2018 by GB U.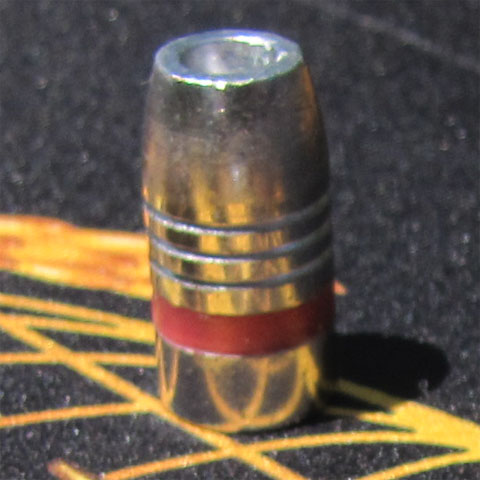 305gr Hollow Point lead bullets 44 caliber
Very accurate in my Ruger SBH Hunter with ZERO leading.
Date Added: 10/27/2018 by Matthew W.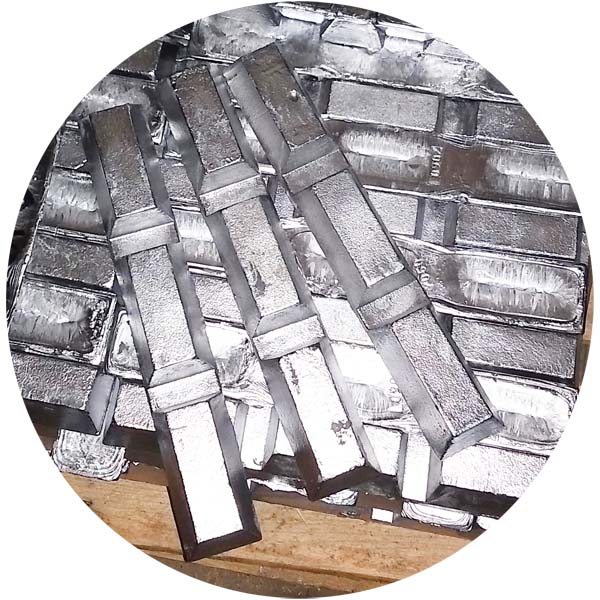 Bullet Casting Alloy 2-2-96 per pound
I've been a customer for several years now. GT BULLETS has earned my trust for quality products and ...
Date Added: 10/24/2018 by Kenneth W.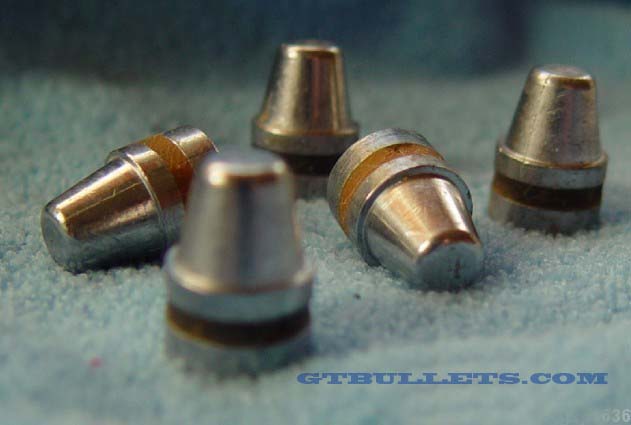 45 cal 200 gr H&G #68 LSWC cast lead bullets
Loaded with Bullseye, @ an O.A.L. of 1.240", these babies punch one ragged hole at 20yds off the ben...
Date Added: 10/09/2018 by Dennis N.
Newsletter
Subscribe to our newsletter for periodic updates and valuable coupons.


Hunting Performance
Your IP Address is: 35.172.195.82