400 Corbon
40 caliber projectiles for the 400CB

This bullet is cast from a custom mold designed for the 400 Corbon utilizing a unique crimp groove to solve the problem of bullet setback in the 400...
... more info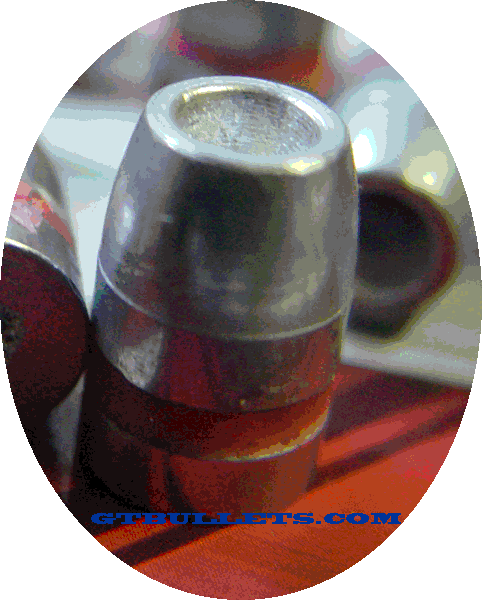 180 grain hand cast lead hollow point bullets to fit 40 caliber and 10 mm. They are sized and lubed to .401 with great accuracy. These are a good all...
... more info
Featured Products
More Information
Bestsellers
Newsletter
Subscribe to our newsletter for periodic updates and valuable coupons.


Who's Online
There currently are 10 guests online.
Copyright © 2023
GT Bullets
. Powered by Cast Lead Bullets