Reviews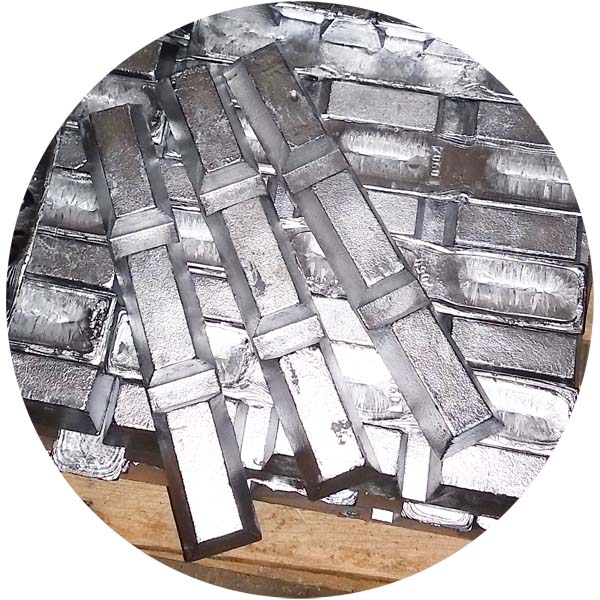 Bullet Casting Alloy 2-2-96 per pound
This alloy is the best, easy to get great results without guessing. Expansion is always consistent,
Date Added: 11/13/2020 by Steve T.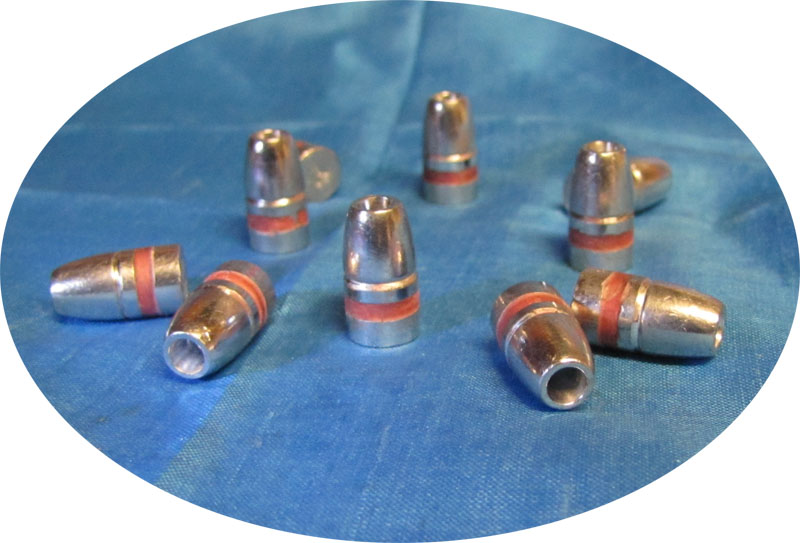 30 caliber 100 grain hollow point round nose lead bullets
I purchased some of these 100 LRNHP bullets sized to .311. The quality of the casting is very good
Date Added: 11/10/2020 by Gary W.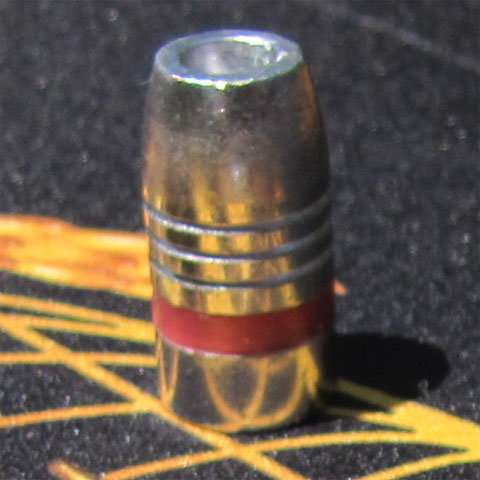 305gr Hollow Point lead bullets 44 caliber
I purchased this particular cast boolit for use in my 444 Marlin with Micro-Groove rifling. At .432
Date Added: 10/28/2020 by Mike B.
Bullet Casting Alloy 3-3-94 per pound tin-antimony-lead
I haven't received my order of 50 lbs of 3-3-94 but I'm sure it will be nothing but quality as were
Date Added: 09/16/2020 by Joseph R.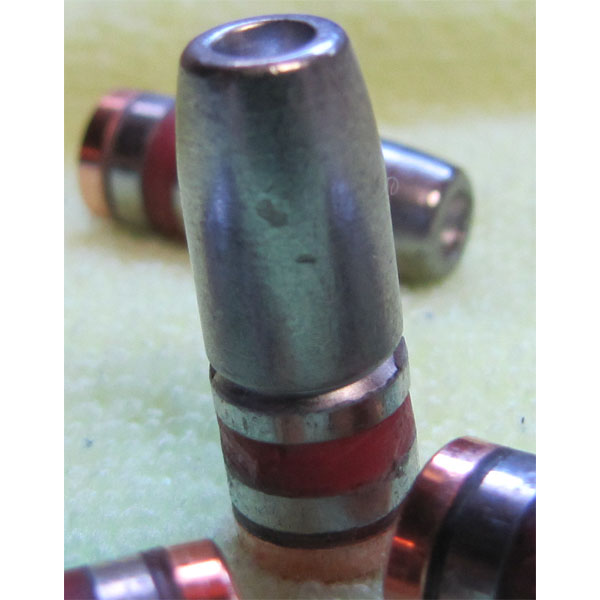 30 caliber 150 grain gas check hollow point lead bullets
Well made. Not over-lubed. Works perfect for 30-30 Win. I also tried using for 300 AAC Blackout,
Date Added: 08/10/2020 by Leslie L.
130gr 9mm hollow point cast lead bullets
Well made. Lubed right, not over-lubed. Loads well and shoots well. Good stuff. Shipped as quick
Date Added: 08/10/2020 by Leslie L.
More Information
Newsletter
Subscribe to our newsletter for periodic updates and valuable coupons.