Reviews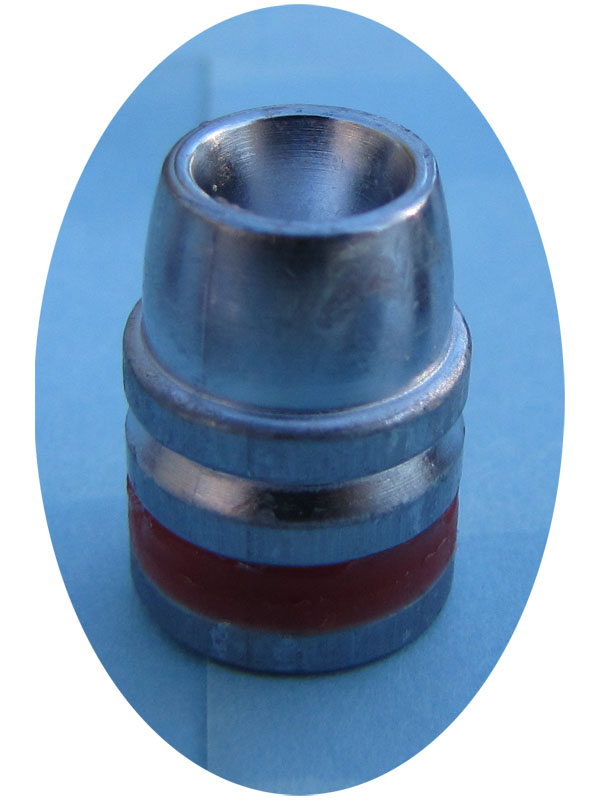 45 cal 225gr Hollow Point LSWC cast lead bullets
These are awesome. Loaded in 45 auto rim cases over W231. Very accurate from my S&W 625....
Date Added: 08/02/2020 by Andrew T.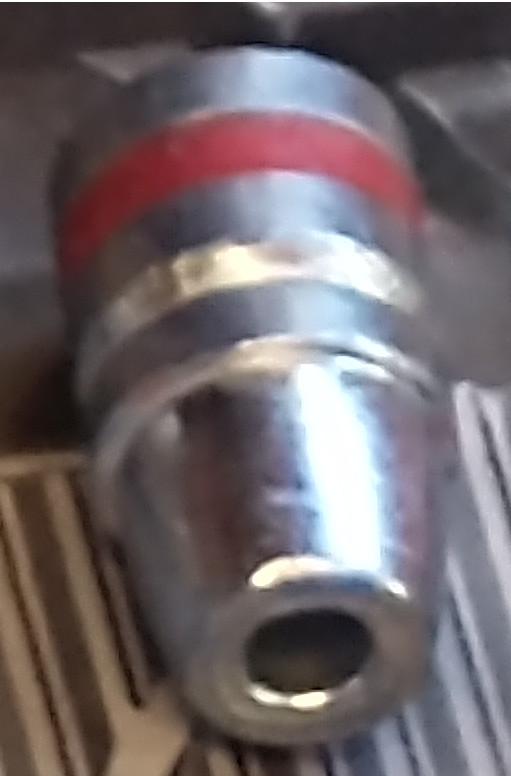 44 caliber 250 gr Keith Design LSWHP cast lead bullets
These bullets are by far the best I've ever shot. 1 1/2" at 25 yards and not a trace of...
Date Added: 07/20/2020 by Robert F.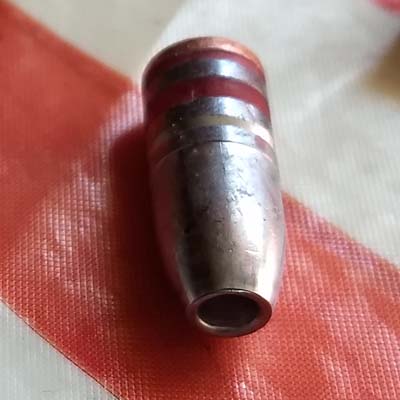 35 200gr RCBS clone with Hollow Point and Hornady gas checks
Cast quality is first class, accuracy is superb, use for leveraction silhouette with excellent 200 y
Date Added: 05/19/2020 by Wayne B.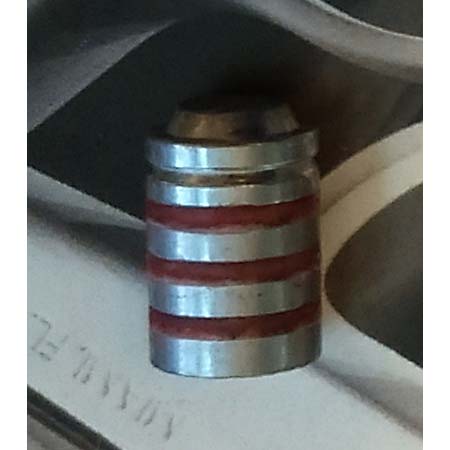 148gr full wadcutter 38 caliber H&G 50 clone cast lead bullets
Beautifully cast bullet, great accuracy, clean holes all with excellent customer service
Date Added: 05/19/2020 by Wayne B.
38 caliber 145gr Lead Semi Wad Cutter with Hollow Point
Very nice bullet, well cast, shoot great. GT customer service- excellent
Date Added: 05/19/2020 by Wayne B.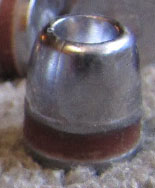 88gr Hollow Point Cast Lead Bullets .356
I run these in airguns between 900-950fps. They penetrate 2 gallong jugs of water at 60yards and fu
Date Added: 04/21/2020 by Mike D.
More Information
Newsletter
Subscribe to our newsletter for periodic updates and valuable coupons.