Reviews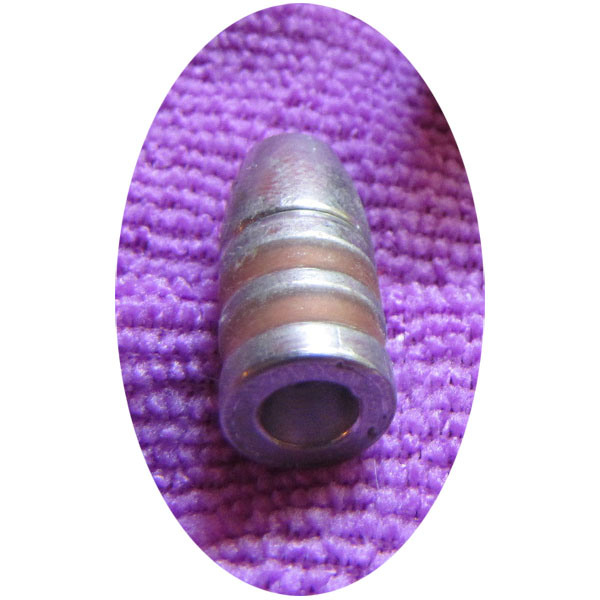 390gr WFN 45-70 hollow base cast bullets
Received my order very expediently. I purchased these sized to .460 and with hollow base to seal the
Date Added: 02/05/2020 by Wade J.
38 caliber 145gr Lead Semi Wad Cutter with Hollow Point
Perfect expansion at 900 fps into wet pack. Like another reviewer said, I'd love to be able to share
Date Added: 01/31/2020 by Jack B.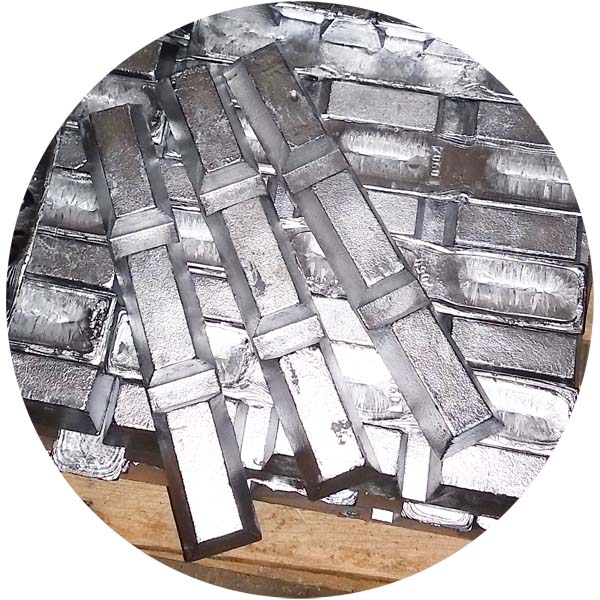 Bullet Casting Alloy 2-2-96 per pound
I have been ordering this alloy now for a couple years and have to say it is always the same from ba
Date Added: 01/28/2020 by Kyle P.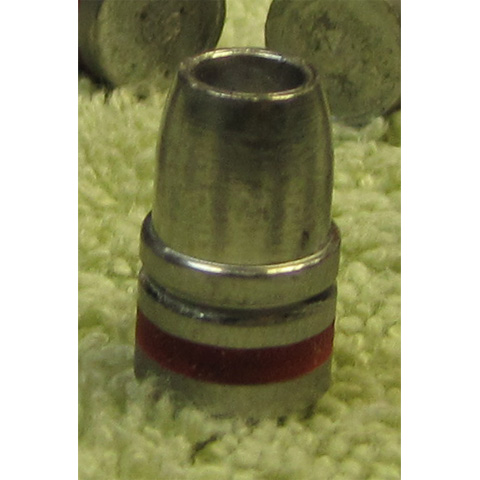 45 cal 250gr Hollow Point LSWC cast lead bullets
2019 hunting season was the first time I got to try this bullet for deer. I am using a Ruger Blac
Date Added: 01/05/2020 by Dave H.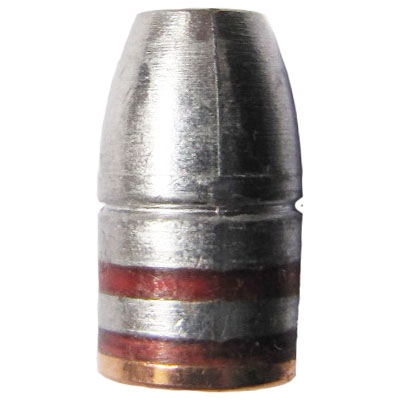 325gr FN 45-70 Hand Cast Lead bullets with Hornady gas check
The only bullet I load in my .458 SOCOM. Accurate and hard hitting.
Date Added: 01/02/2020 by stacey h.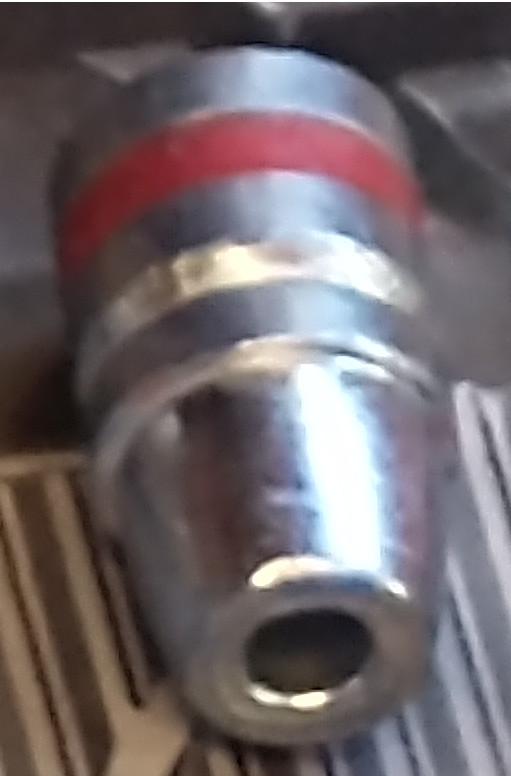 44 caliber 250 gr Keith Design LSWHP cast lead bullets
took a chance and I'm very Happy I did. Highly Accurate. I matched these with mmp sabots for my 50 c
Date Added: 12/21/2019 by David F.
More Information
Newsletter
Subscribe to our newsletter for periodic updates and valuable coupons.